As I mentioned in my post on Sunday, I went up to Kenwood to meet Sarahbelle93, and while I was there I did a bit of shopping. Howl decided he wanted to help show you guys what I bought.
I'm running out of my Liz Earle Cleanse and Polish, and I don't know if my skin has changed or if their formula has changed, but it didn't work for my skin this time around. So I picked up the Kiehl's Rare Earth Cleanser. I bought this cleanser because it seems that my skin has been absolutely out of control oily lately. I've only used it for 2 days now but it seems to be helping.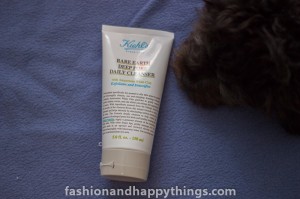 Then because I actually am completely out of my Liz Earle Toner I also picked up the Rare Earth Toner, which I kinda really love because it separates and has powder or something in the bottom, and then you shake it up to use it.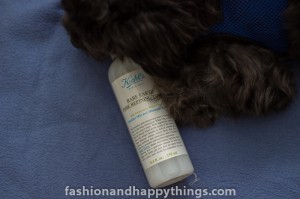 I also ran out of my Fresh mask and wanted to pick up the Kiehls Rare Earth Pore Cleansing Mask but they were out of stock so I ended up with a bunch of samples. Only one of those is Kiehls, the others are Kate Sommerville, Clarins and Dr. Dennis Gross.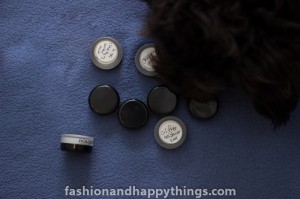 Then after I checked out I noticed that they had some new Emi-Jay hairties so I grabbed a couple packs for myself, and I grabbed the same ones to give to Sarahbelle. These seriously are my all time favorite hairties, and even though I keep loosing them, and they're kinda expensive I will always repurchase these. I can pretty much guarantee that I will include a pack of these in my future 100 followers giveaway (hey, I can dream right?)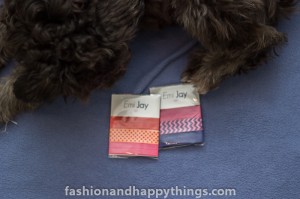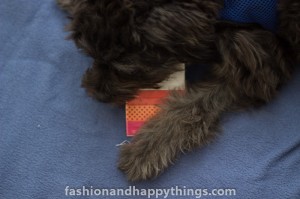 I know I said I was going to stick with Liz Earle, but I really do think they reformulated or something because my face actually seemed to get a bit worse. I had some left from the last time I bought it, and my skin started to clear up. When I started the new bottle I didn't change anything or add in any new skincare that I hadn't been using before and my face started getting worse. I'm actually really heartbroken about it, because I had such good results the first time around and I honestly thought it was going to be my holy grail. But I guess it's back to the drawing board. Everytime I say " OMG I love this forever" it either gets reformulated or my skin begins to hate it.