For the superstitious today is an unlucky day. For me however it's a day to take a break from watching Christmas Movies and instead watch Are You Afraid Of The Dark. It's also Taylor Swift's Birthday, so Happy Birthday to her and her fans.
I thought I'd talk a bit about the
Victoria's Secret Dry Shampoo
I bought, and will be repurchasing this weekend since I'm out of it, and almost out of shampoo. I waited til I was almost out of shampoo because Victoria's Secret almost always has a
3 for $24
deal on their hair care products.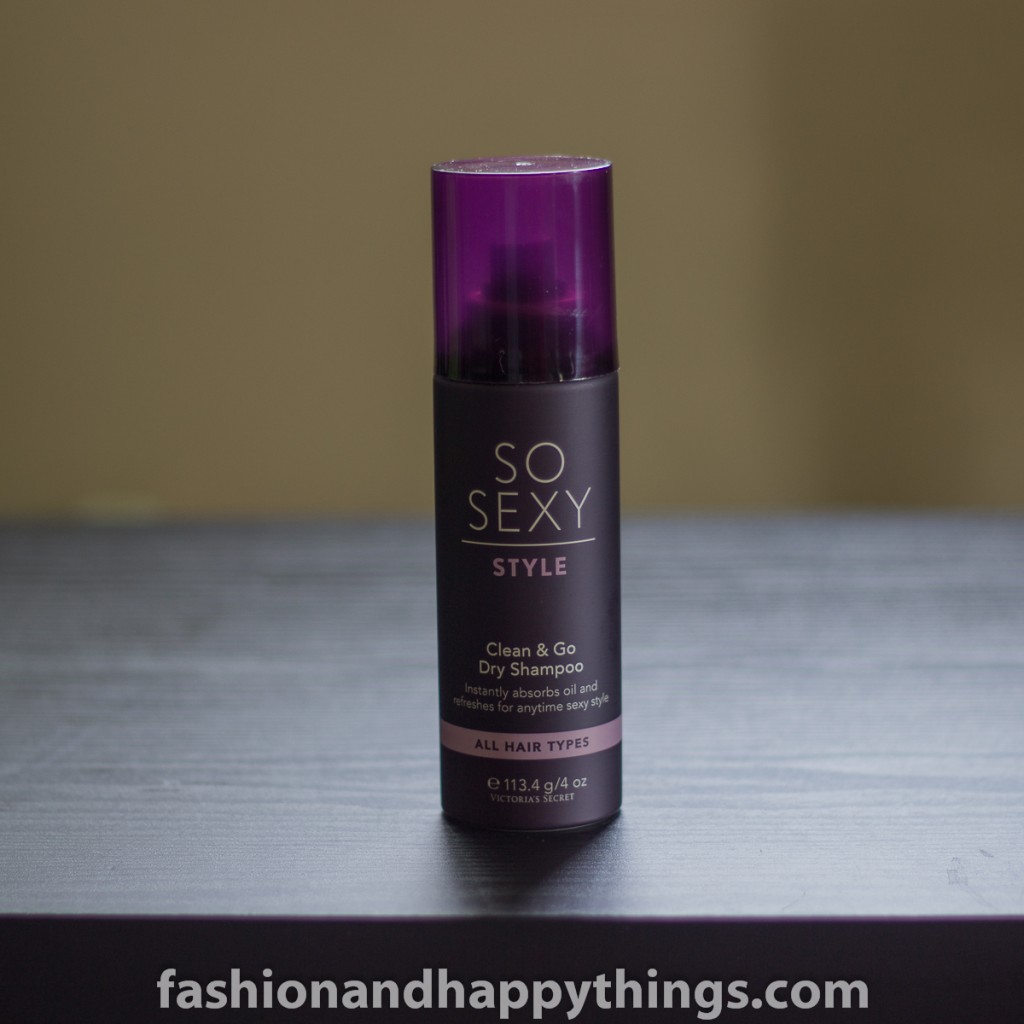 This is hands down the best Dry Shampoo I've ever used, just a little bit goes a long way, and it leaves your hair clean and volumized. It is a bit sticky which is weird but I actually kinda like it. It also smells really great, a little floral and soft, and almost but not quite powdery. I was Batiste obsessed for a while, and my husband still uses it when I remember to buy it for him, but this one is definitely my all time favorite.
What Dry Shampoo's have you tried? Which one's your all time favorite.
I know, I've managed to mention Victoria's Secret in almost every post recently, and it's starting to look like I should change my name to V.S. Anonymous. It's okay, I promise that it's only going to get worse. Seriously.
Do you ever do that, just get seriously obsessed with a company, and either buy all their stuff, or spend hours browsing their site wishing you could buy all their stuff? I go through phases, last year it was Topshop, and Jack Wills, but I never bought anything from them. But I'll always love H&M, Kate Spade, Emi-Jay and Victoria's Secret.