I know this post is super late today. I had a Dermatologist appointment, and I took my son to see Santa and mail his letter to Santa at Macy's.
On Cyber Monday, I finally broke down and bought myself something. Emi-Jay was having a 20% off sale on their Website.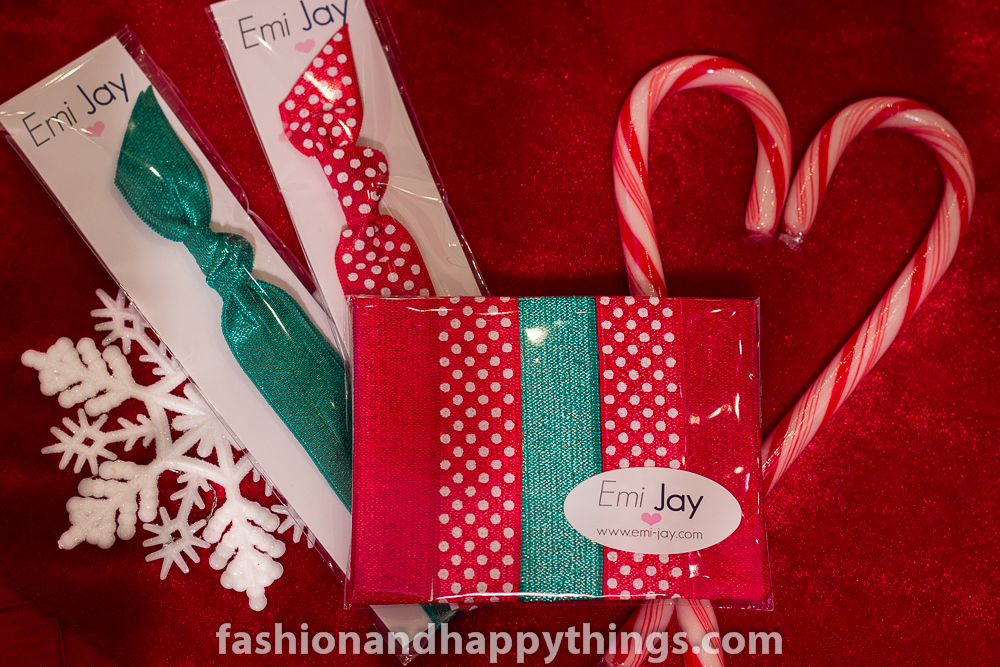 I bought a Green Headband, Red Polka Dot Headband and a 5 pack of their Christmas Hair ties. I'm kinda already really in love with the headbands.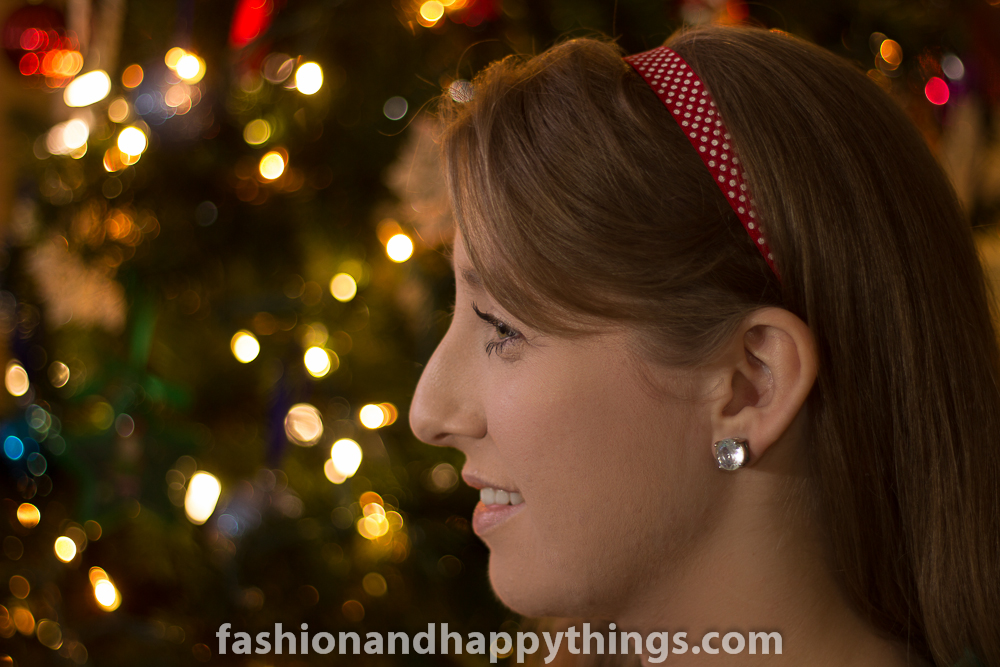 They're made out of the same material as the hair ties and when I brushed out my hair yesterday after wearing one all day there was no indent. I was ecstatic.
On my face: Rimmel Stay Matte Mousse Liquid Foundation, Nars Deep Throat, YSL Babydoll Mascara, Benefit Sugarbomb blush.
Earrings: Kate Spade
Did you buy anything for yourself on Black Friday or Cyber Monday?