Seriously, I just remembered I didn't post anything yet today for blogmas. And I've got nothing. I spent most of the day either arguing with Howl or reading
DLFLN
on Tumblr. I regret nothing.
As of right now I want to wash my face, curl up with a book, my headphones and a drink be done with the day. Instead I have to stay up til 3 am wrapping presents because I forgot. I'll still be washing my face though. Because Hygiene is important.
In other sad news I'm almost out of my Pure Seduction body spray and I spilled my bottle of Love Spell all over my linen closet. On the upside my Linen closet smells fabulous.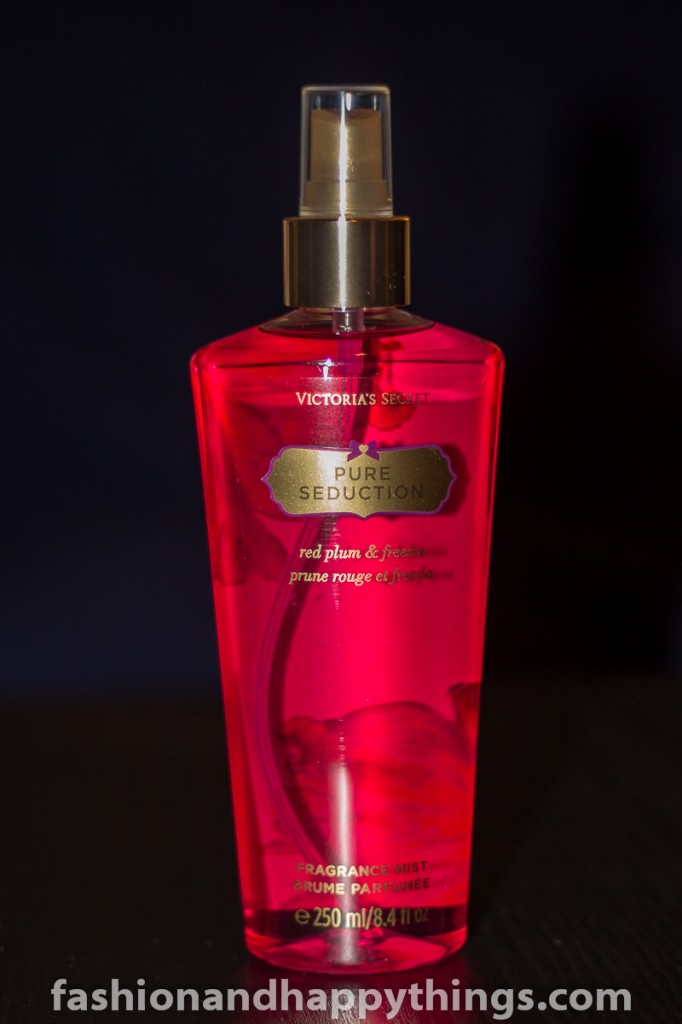 Tomorrow's post will be a what to wear for Christmas Eve.