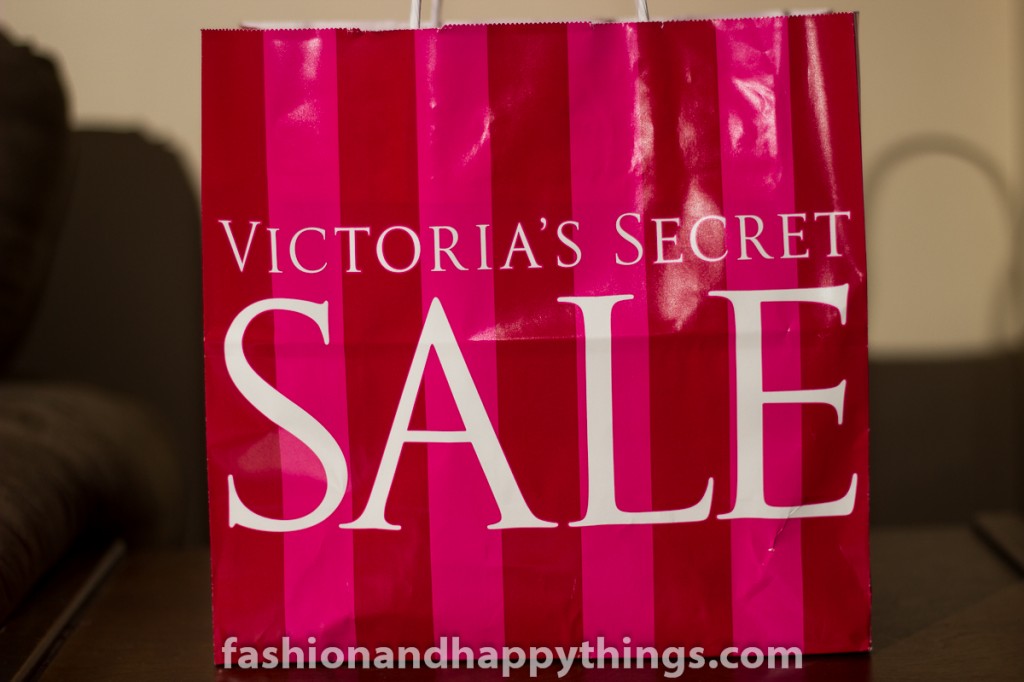 As I'm sure you all know Victoria's Secret recently had their Semi-Annual Sale, which for me is a can't miss, so of course I went. I didn't end up picking up any clothes or underwear because the shops were just too crowded, but I did manage to pick up a few things.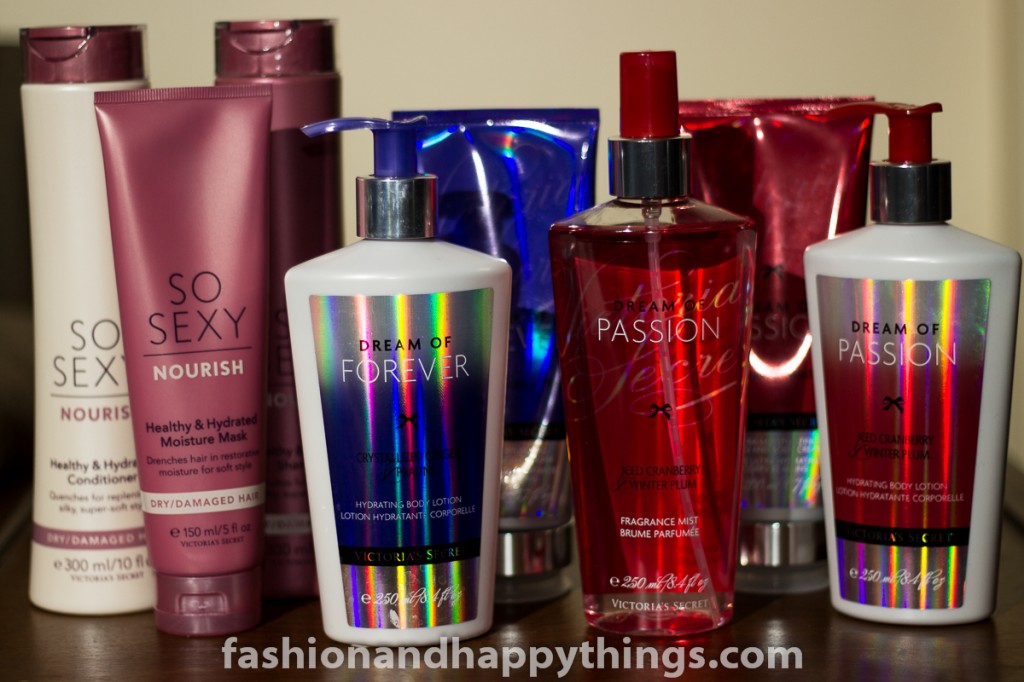 I ran out of my Shampoo and Conditioner, so I picked those up again (review here) and since they're pretty much always 3 for $24 I got the Hair Mask this time because they were sold out of the Dry Shampoo.
I also fell in love witht he Dream of Forever scent before Christmas so I decided to pick it up when it went on sale. Unfortunately the V.S. I went to was sold out of the body spray when I got there, but they did have the full set of the Dream of Passion scent so I picked that up too since they were 5 for $19.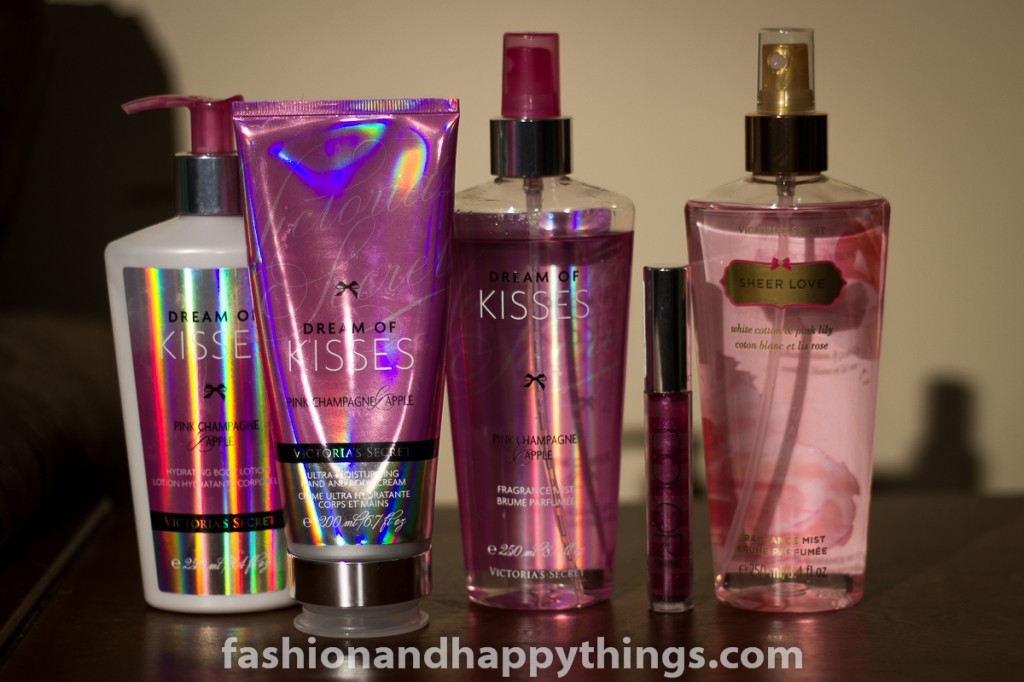 Since I decided not to do a proper what I got for Christmas post, I'm including the Victoria's Secret body care things I got here. I got the Dream of Kisses set and the Sheer Love body spray. My son got me the lip gloss, in the color Violet Femme which is actually a really pretty color.
I am completely in love with everything I bought, especially the Dream of Forever scent it's Crystallized Ginger and Pralines and it smells absolutely amazing.
Did you pick up anything from the Semi-Annual Sale?