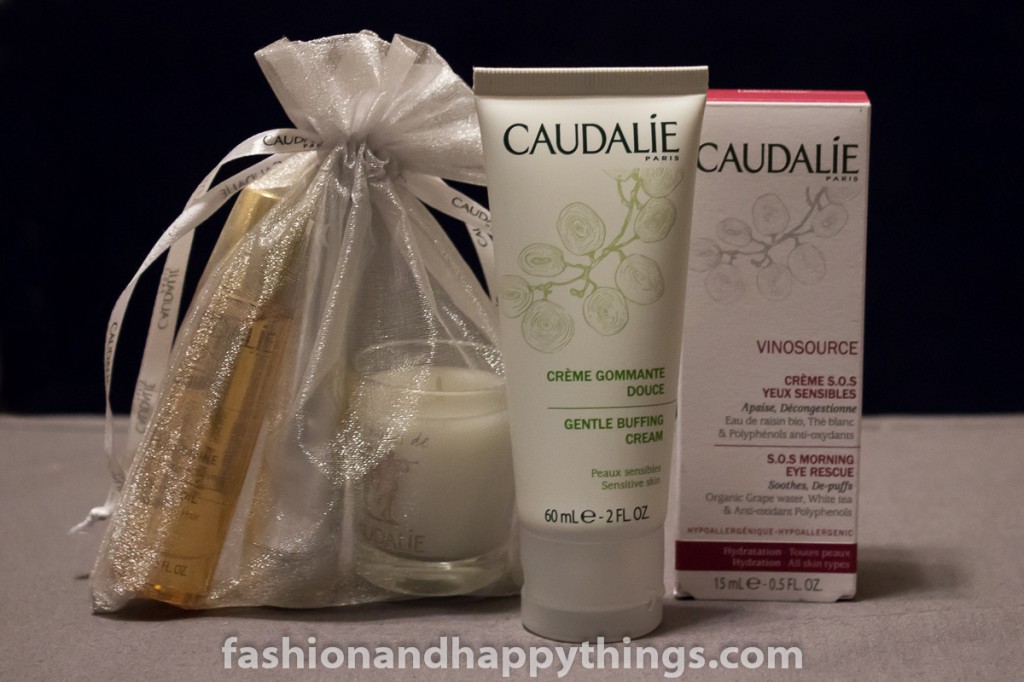 I adore Caudalie products so when I finally ran out of my exfoliater and all of my eye cream samples I decided to place an order with Caudalie.
I've had a sample of this eye cream before, that I loved so getting it in full size had always been on my to do list.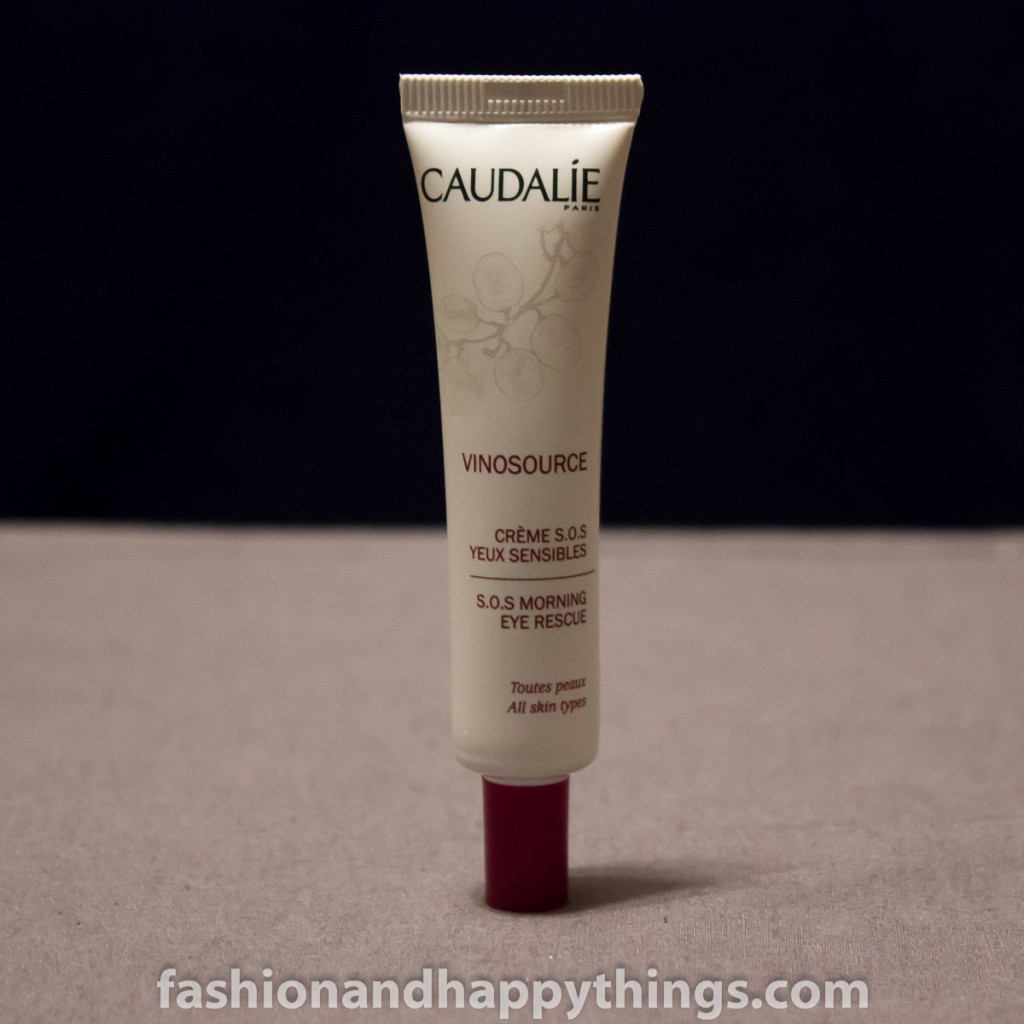 The Gentle Buffing cream seemed like a good thing to try since my skin is really sensitive and I like to be careful what I put on it.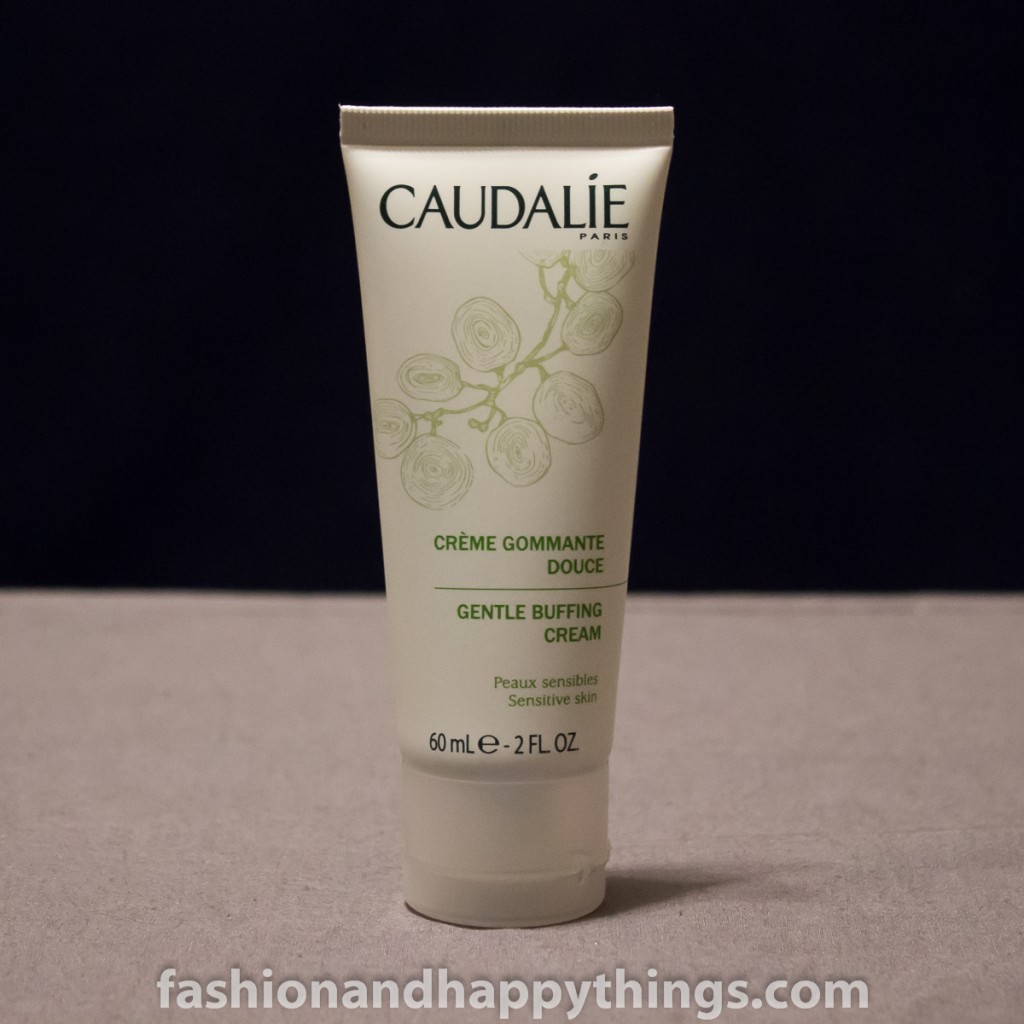 There was a deal going on at the time that with any $50 purchase you could get a mini divine oil, a hand cream and a mini candle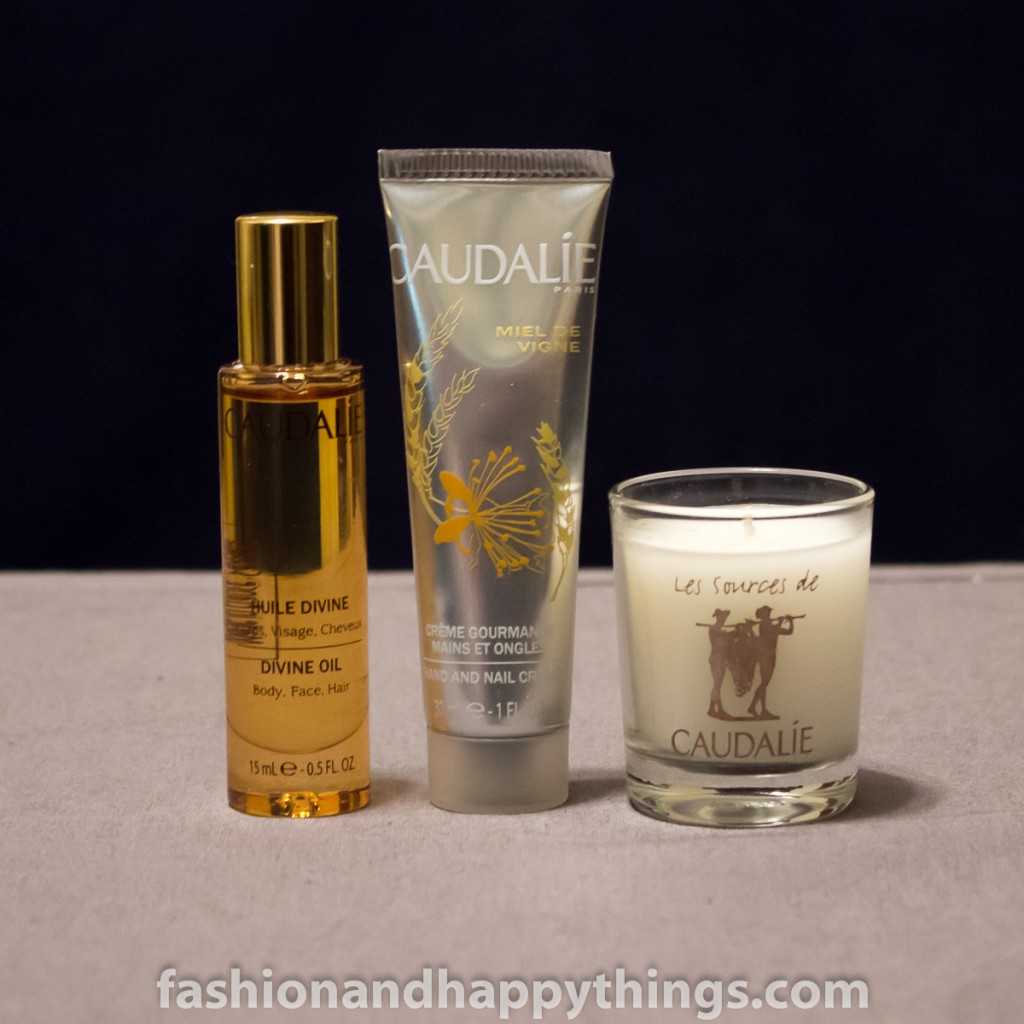 and as always you get three free samples with your order. I picked out the Vinosouce Moisturizing Sorbet, Vinoperfect Radiance Serum, and the Vinoexpert broad spectrum perfecting day cream.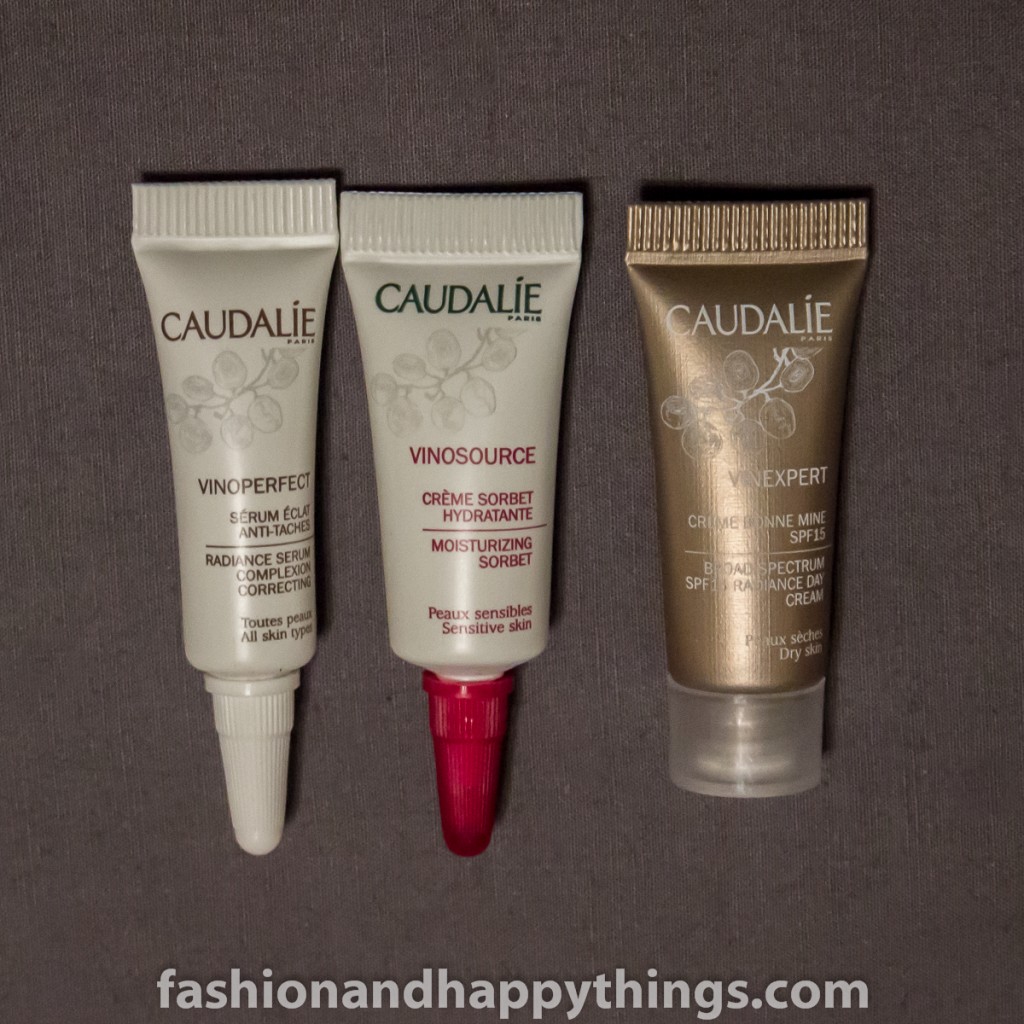 So far I'm loving everything I bought, but there will be more through reviews at a later date.