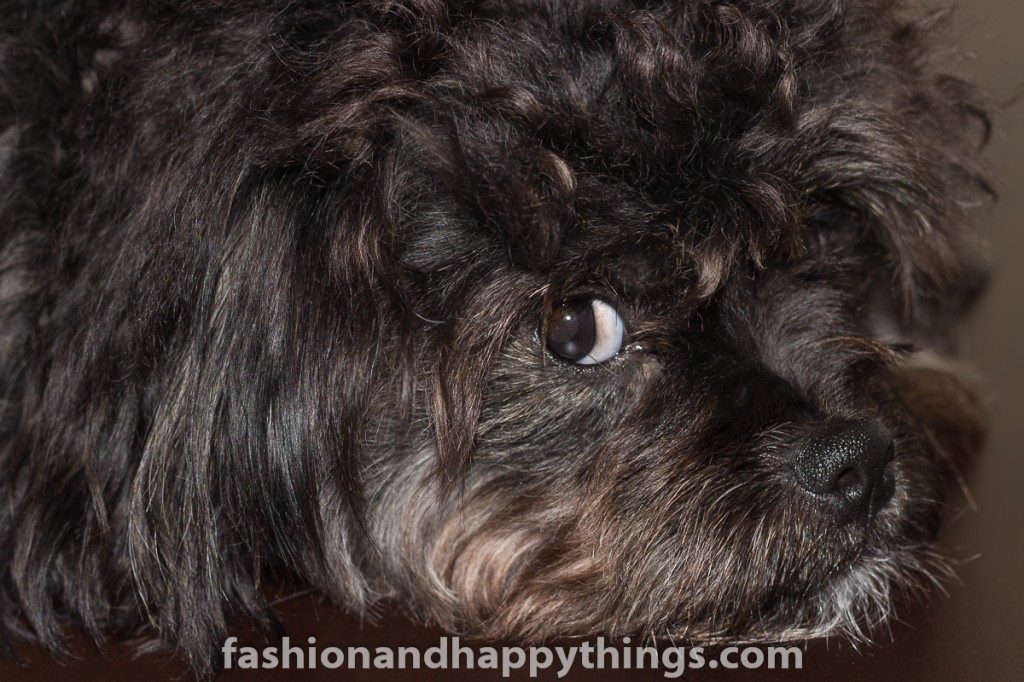 We had some things that we needed for Howl and still hadn't managed to buy. So this past weekend when I was on my buying binge, I figured I'd may as well grab them.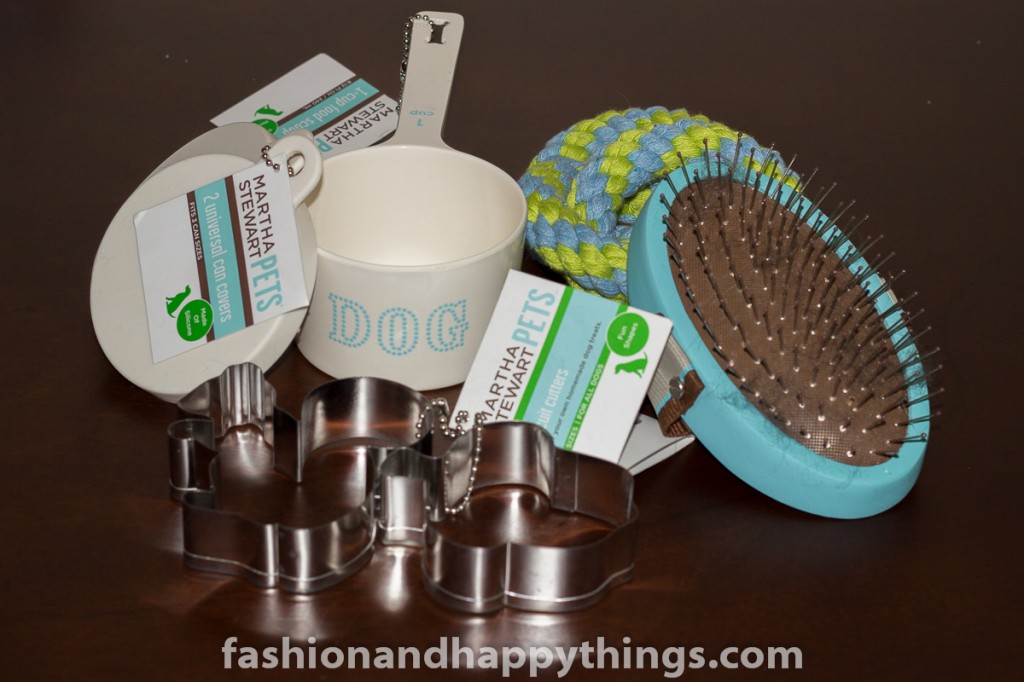 The first and most important thing we picked up was this Pinhead Brush for Long, Medium and Curly hair, for tangles and mats. Howl hates to be brushed with a regular brush and will bite you every chance he gets. However he kinda loves this thing, unless you're brushing his legs, then he still bites you. Please excuse the hair in it, it's a pain to clean and I use it on him daily.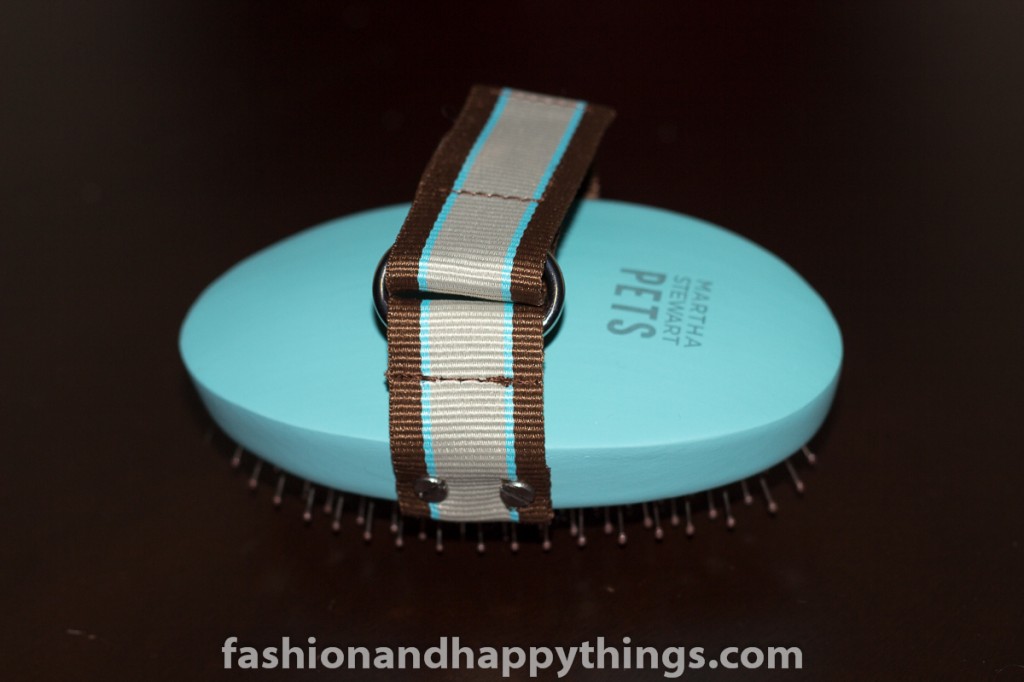 Next we grabbed these can lids, because he gets a fourth of a can a day of wet food, and I got tired of tossing the can in a zip lock bag.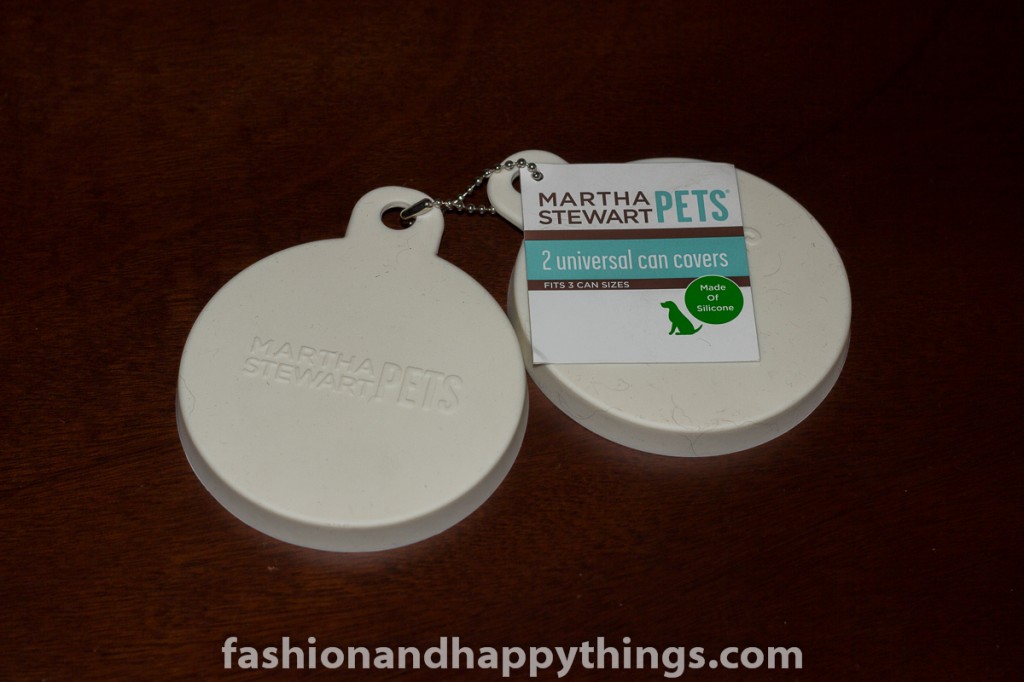 Then the last practical thing I bought was a food scoop. Usually we just scoop it out with the bowl, but that makes it a pain when his canister is near empty. I'll try to include a picture of his canister the next time I do a Howl post, because it's really cute.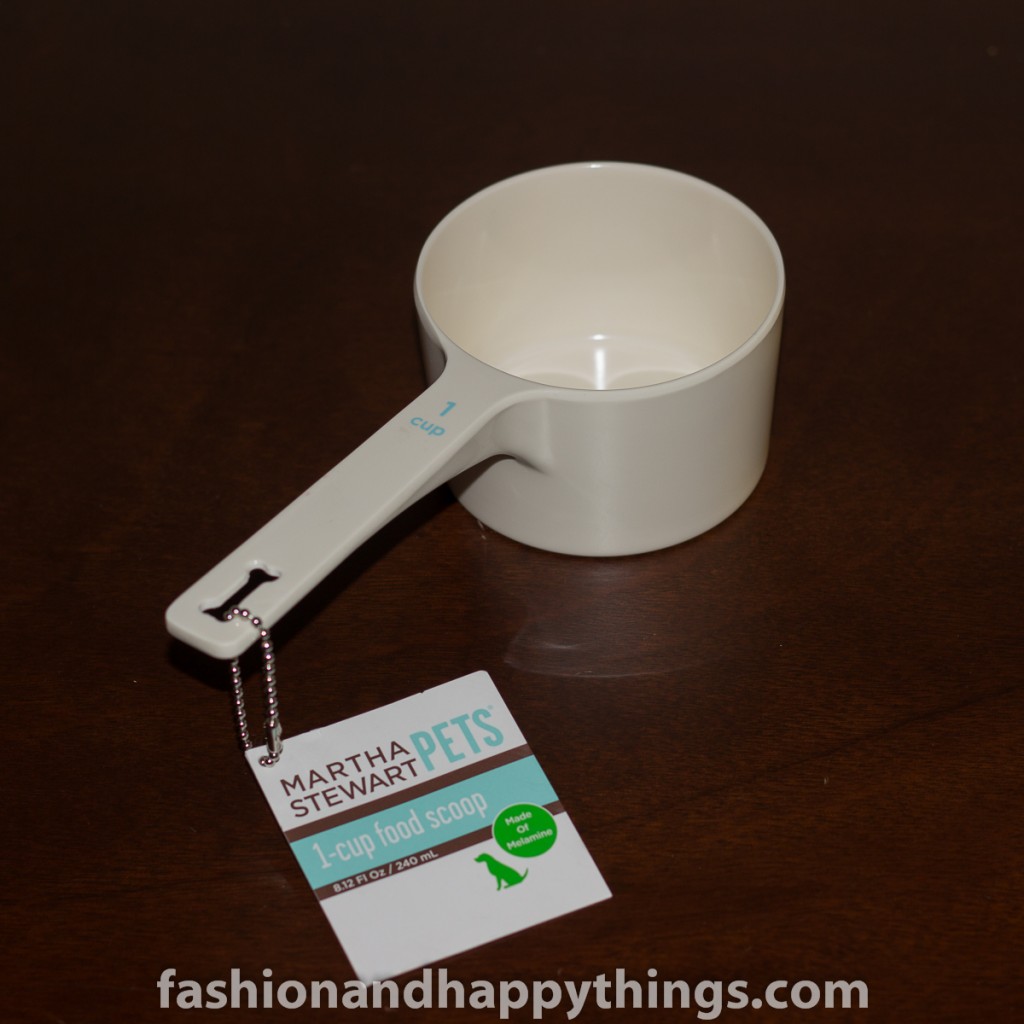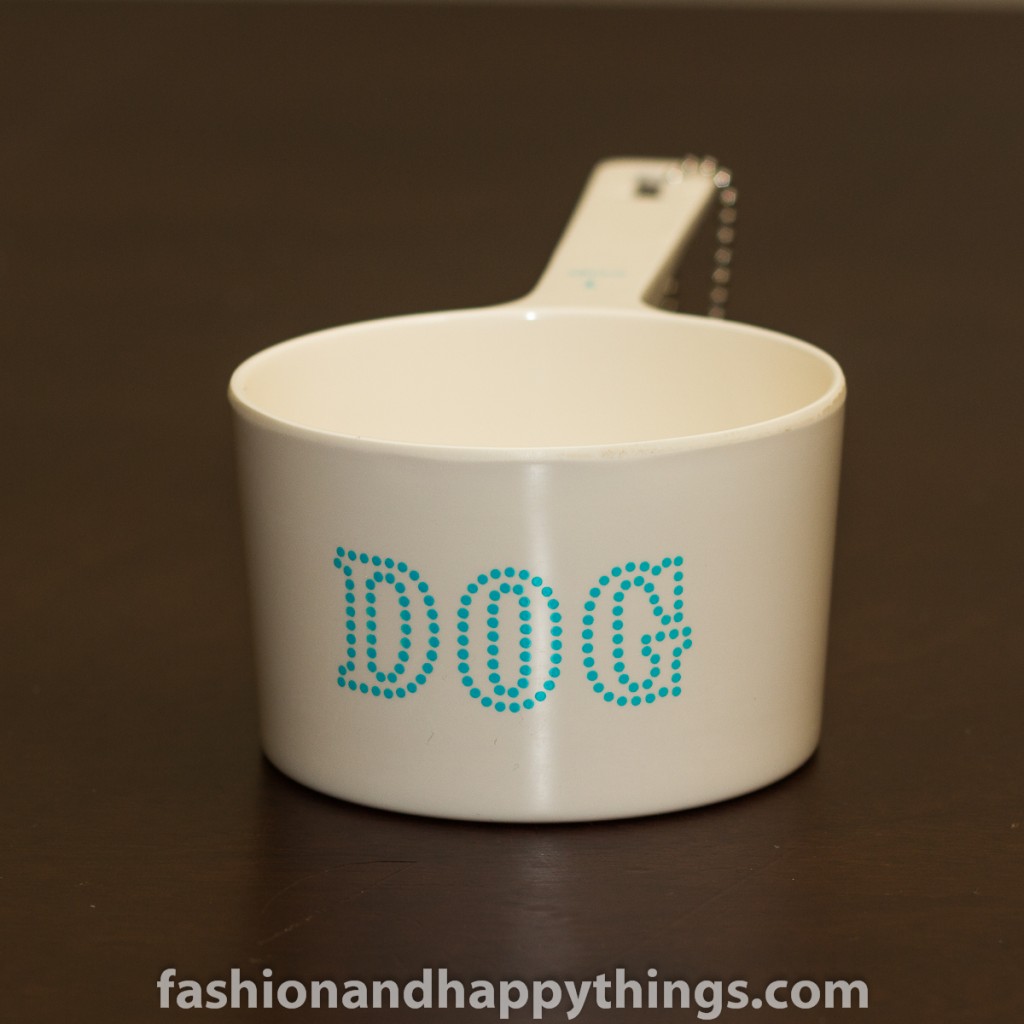 [caption id="attachment_2271" align="alignnone" width="625"]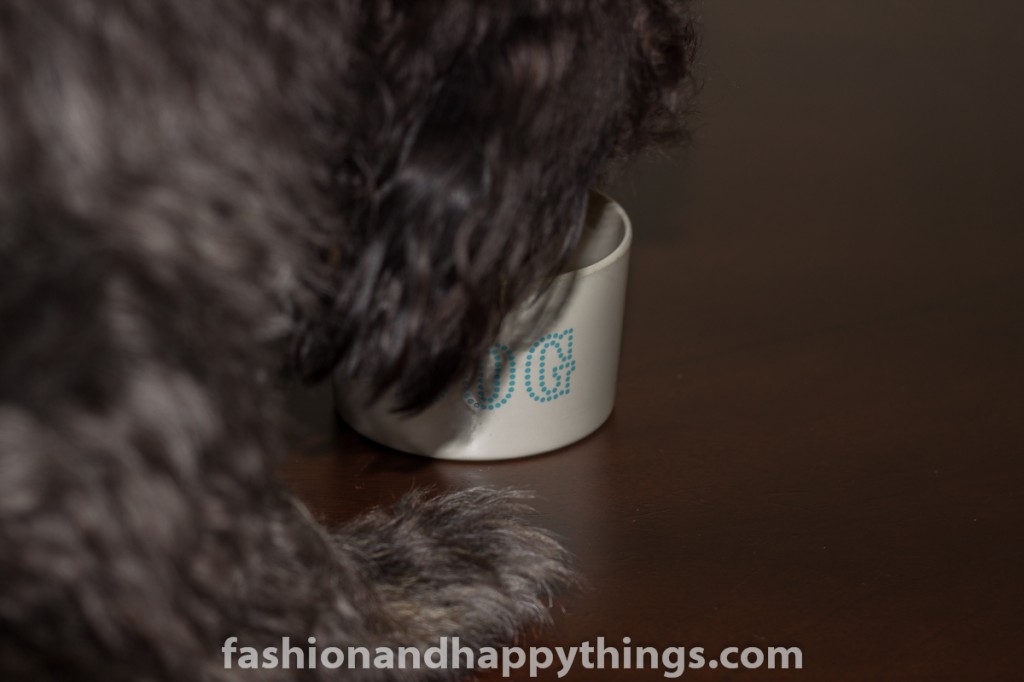 Hey this smells like dinner[/caption]
Then on the impractical, but on sale, side of things I grabbed these Squirrel and Nut Dog Cookie Cutters. I plan to make those doggy cupcakes that
Anna Saccone-Joly
has a recipe for, but instead make them in a cake pan and then cut them with the cookie cutters. Howl isn't a fan of hard treats, so that's the best I can come up with. Unless someone has a soft doggie cookie recipe.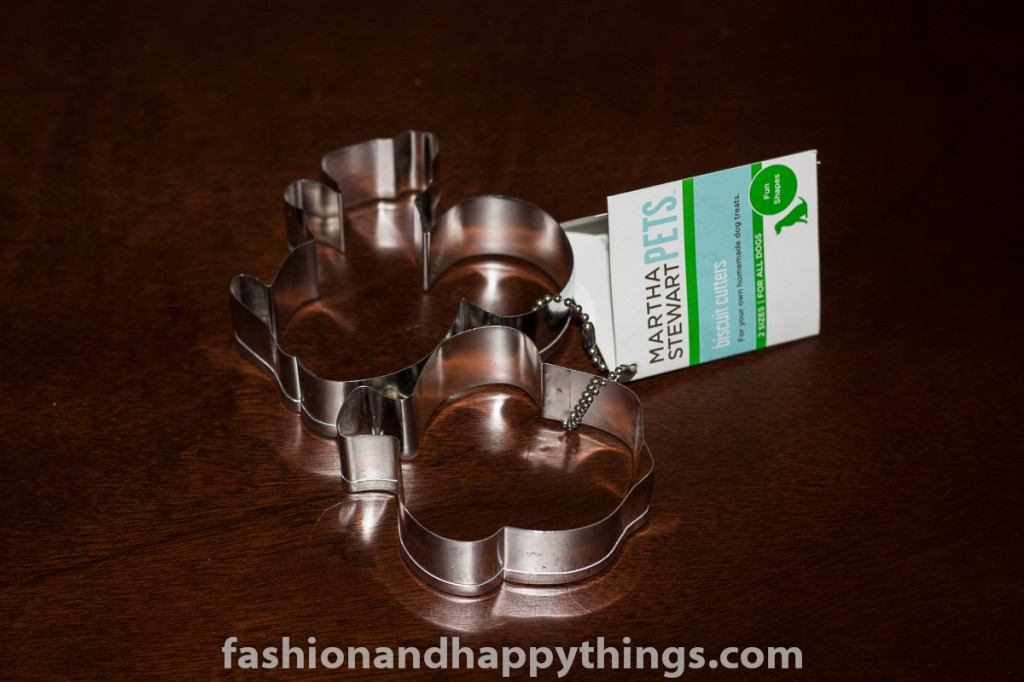 And finally we bought him this 3 ring rope toy, that he absolutely loves because Tug Of War is his favorite game.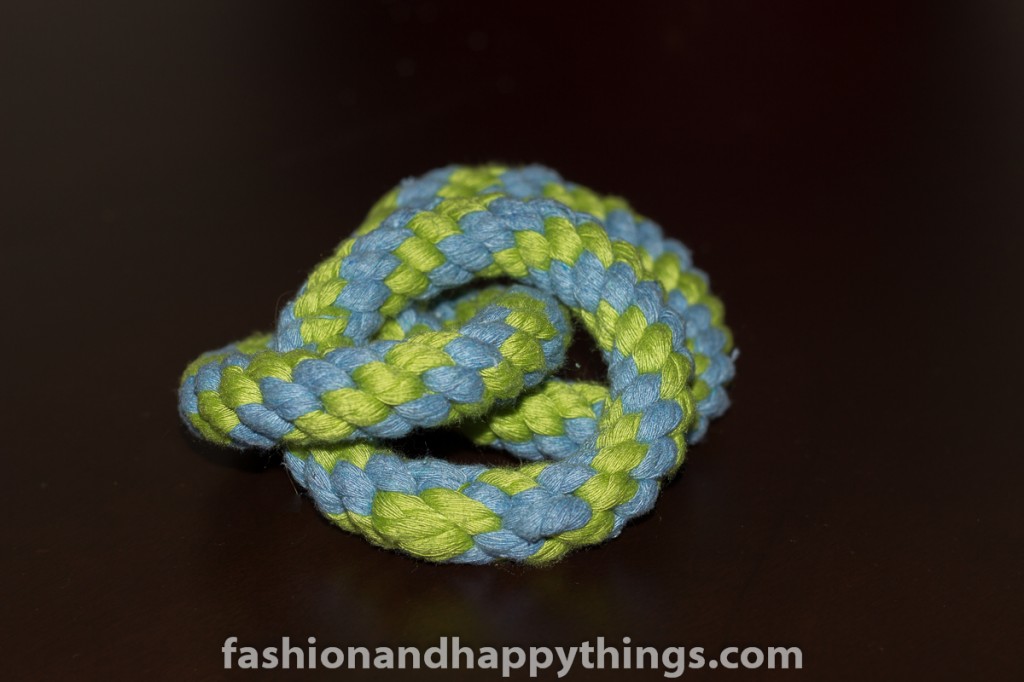 As I said before I'm pretty in love with the Martha Stewart Pets brand. Everything seems to work out well for Howl, and looks great too. What's your favorite brand for your pets things?