I mentioned in yesterdays post that I dropped by Sephora to see
Maxwell
and to pick up a few things I needed. When I say it was to see Maxwell, I'm completely serious. If I just wanted to get the things I was thinking of getting I would have just ordered online and that would have been it. But I trust his advice and I genuinely enjoy talking to him, so whenever I'm unsure about what to buy makeup wise I always make it a point to ask him.
After about 20 minutes of what I'd have to say was whirlwind chatter around the store I ended up with somethings that I'm super excited about  and about 4 cents under my budget. Seriously if you're in the Crestview Kentucky area, go to Sephora ask for Maxwell and tell him I sent you, because he's amazing and you're missing out by not going.
I picked up the Nars Pure Radiant Tinted moisturizer: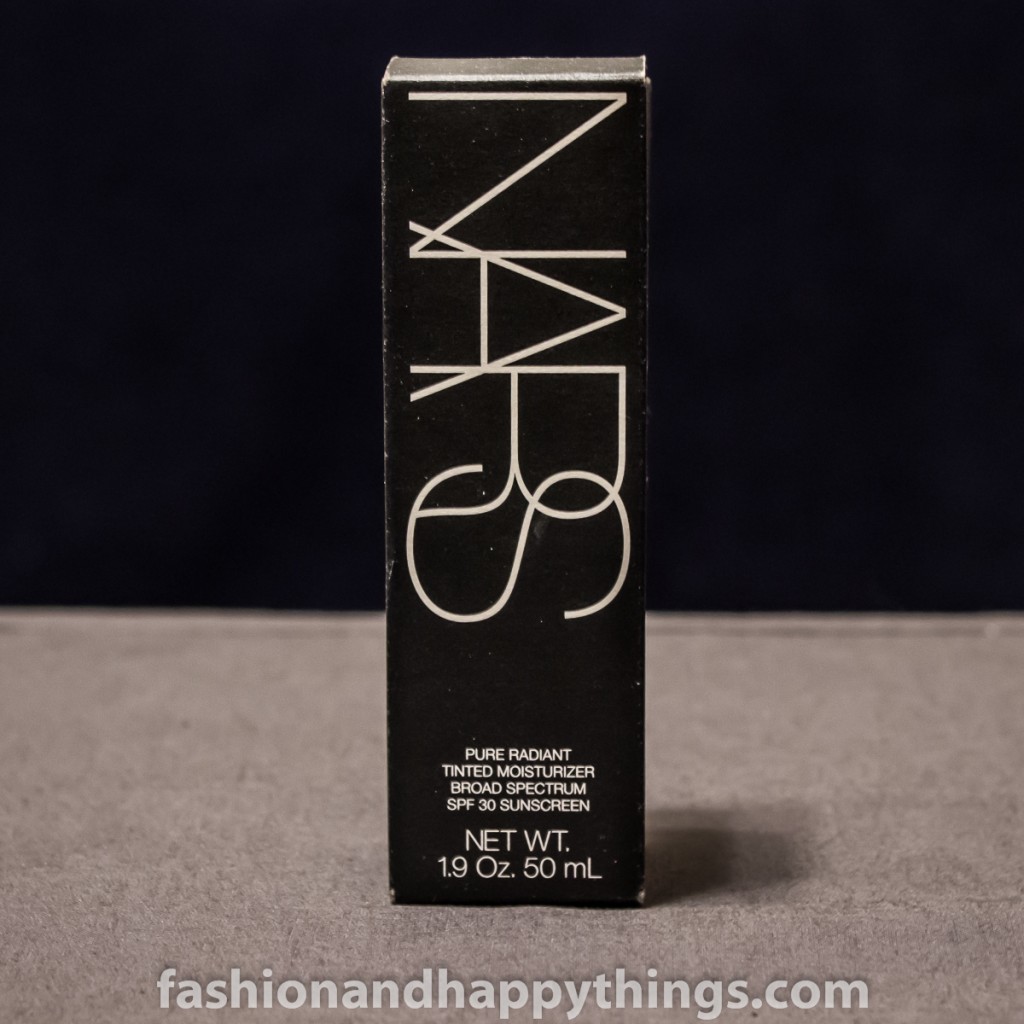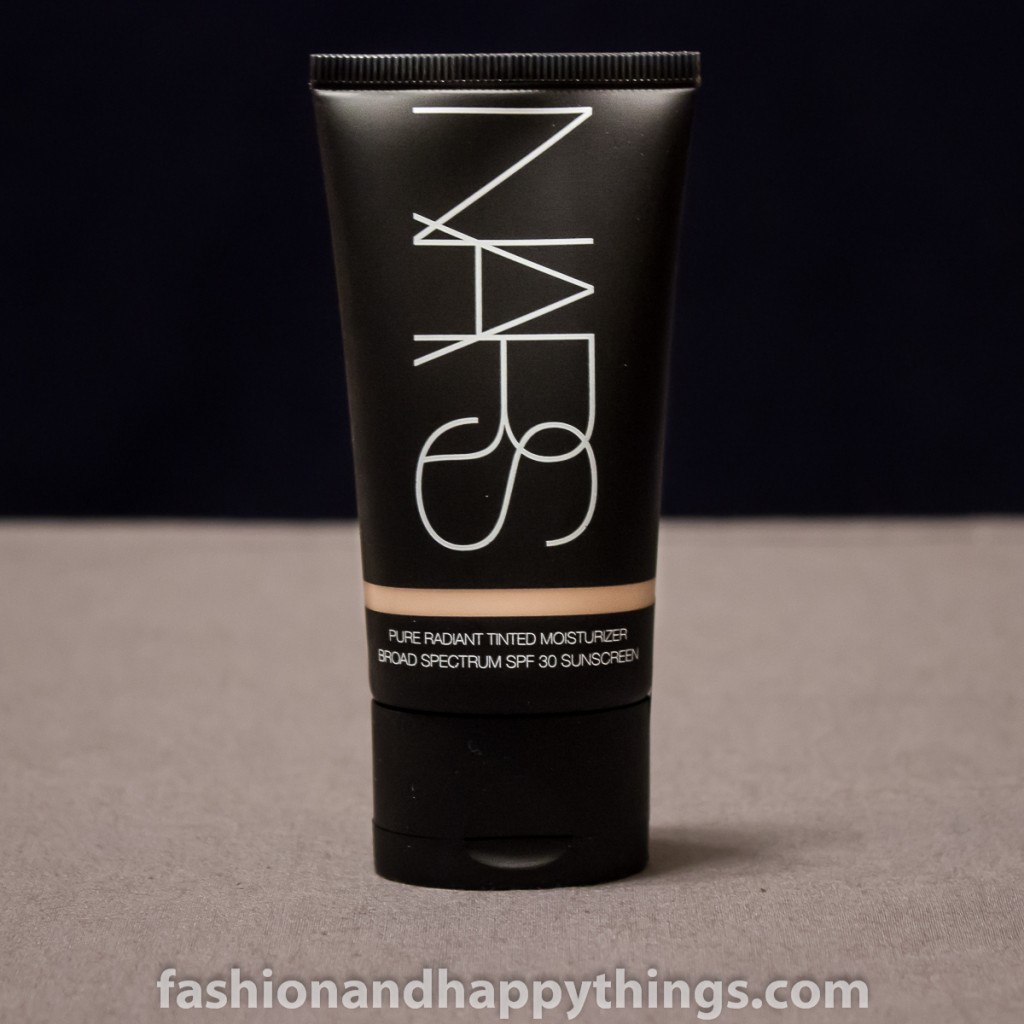 The Clinque Super Primer Universal Face Primer which I'm excited about because after my experience with their skincare I've avoided Clinque.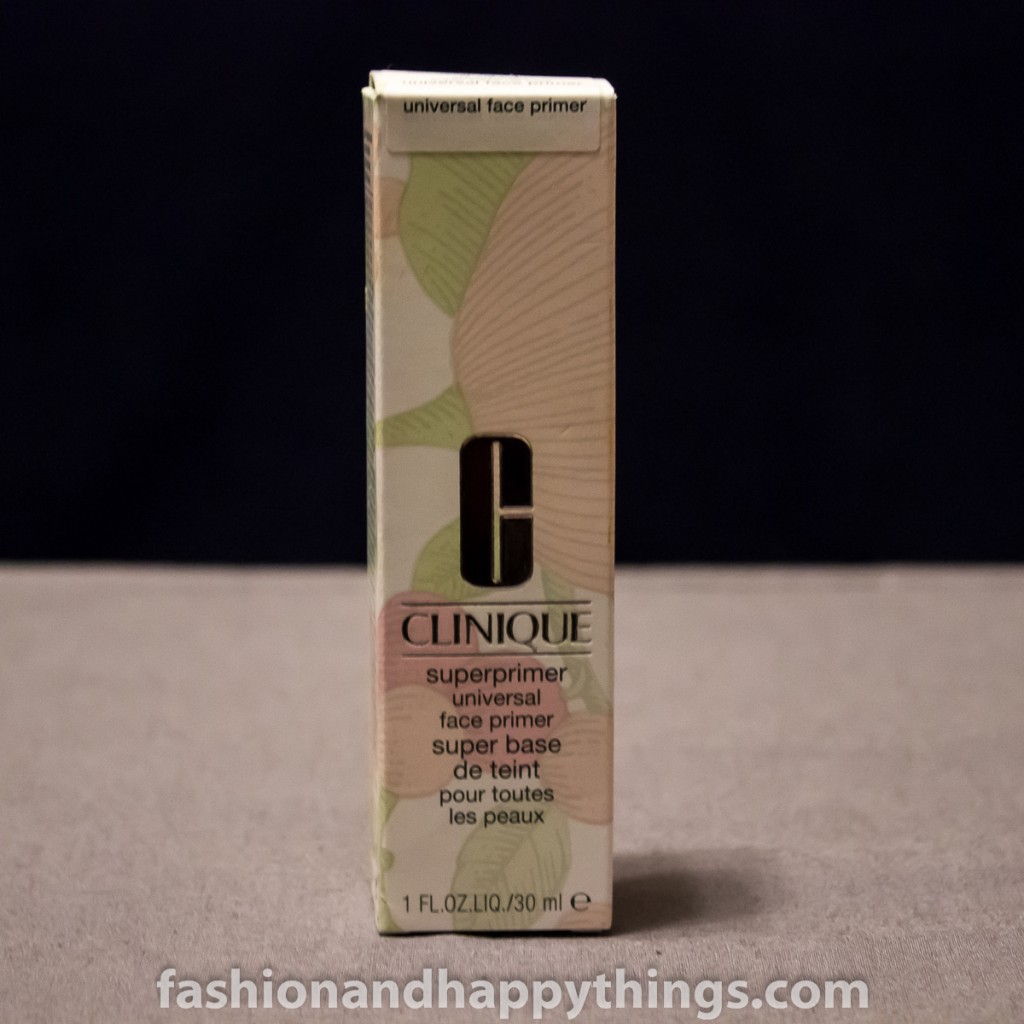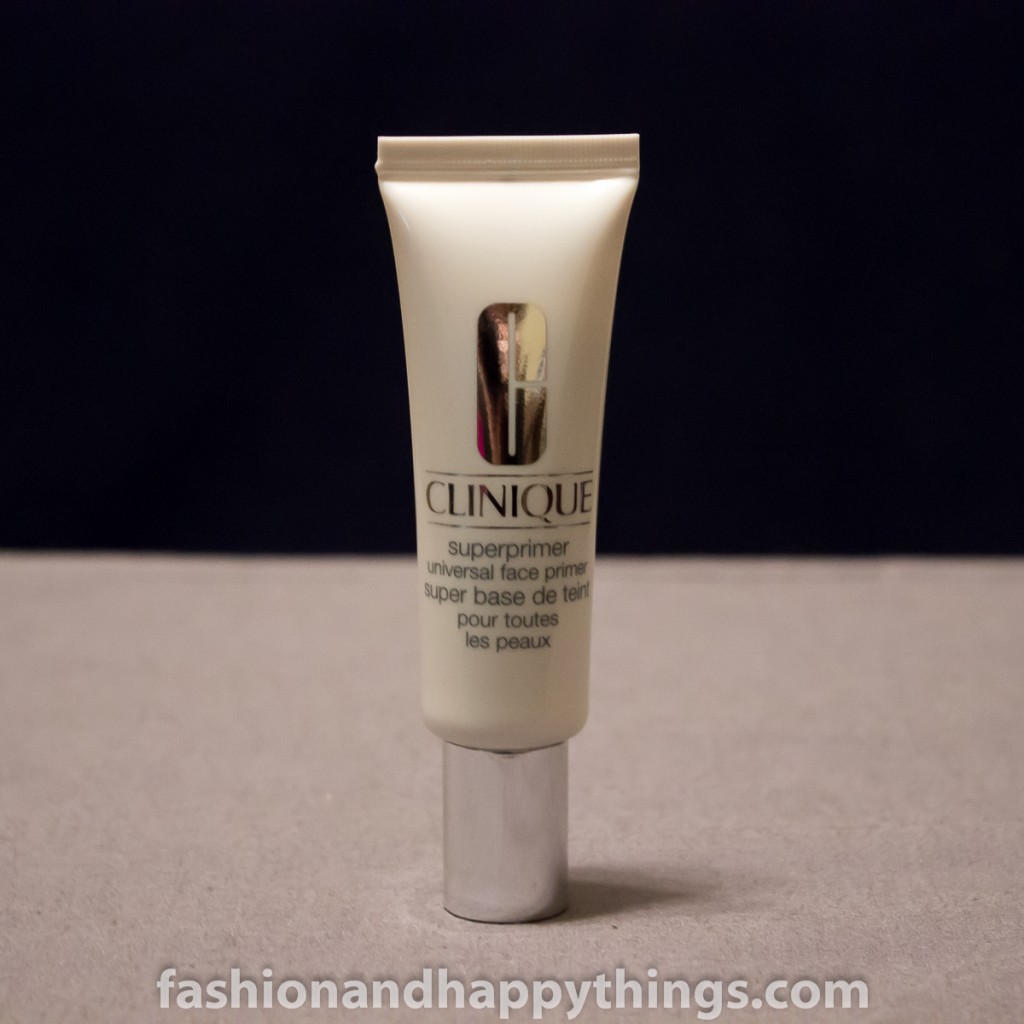 The Hourglass Hidden Corrective Concealer, another brand I'm really excited about trying.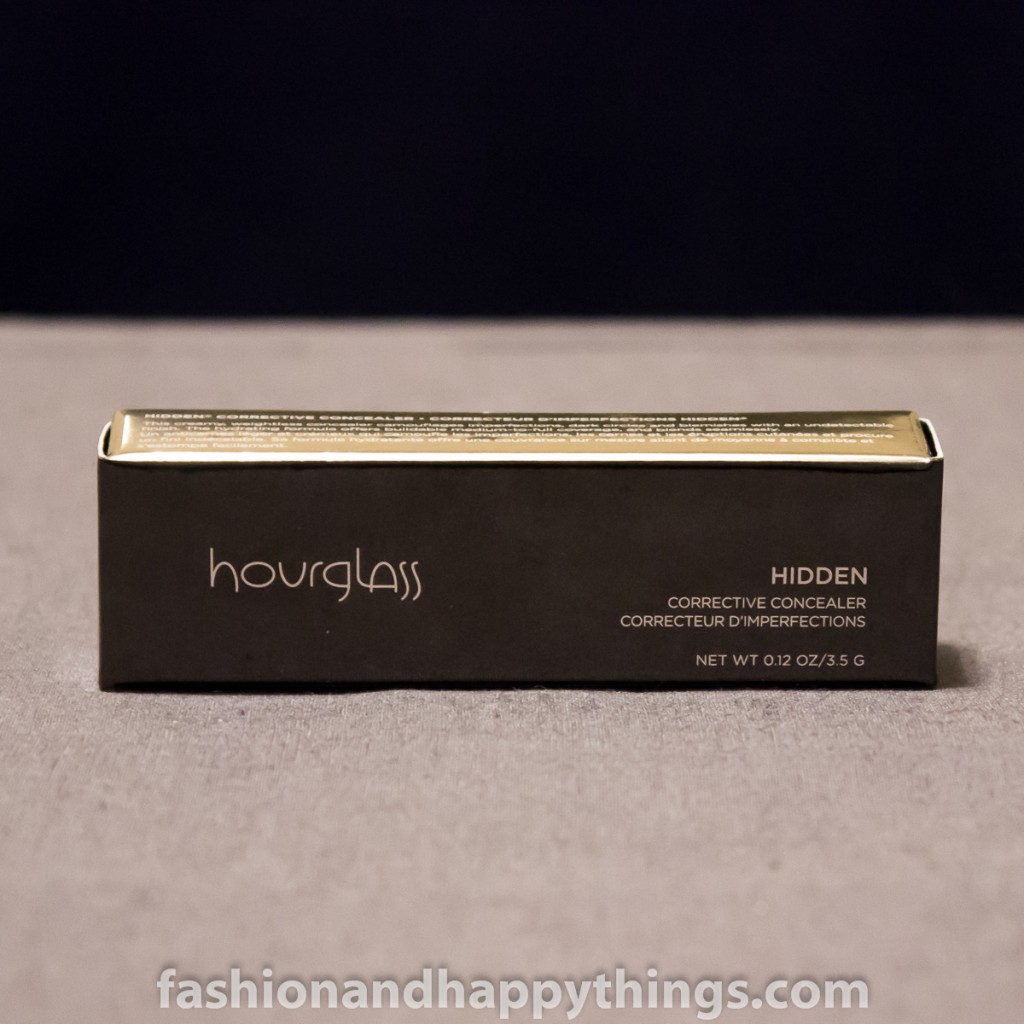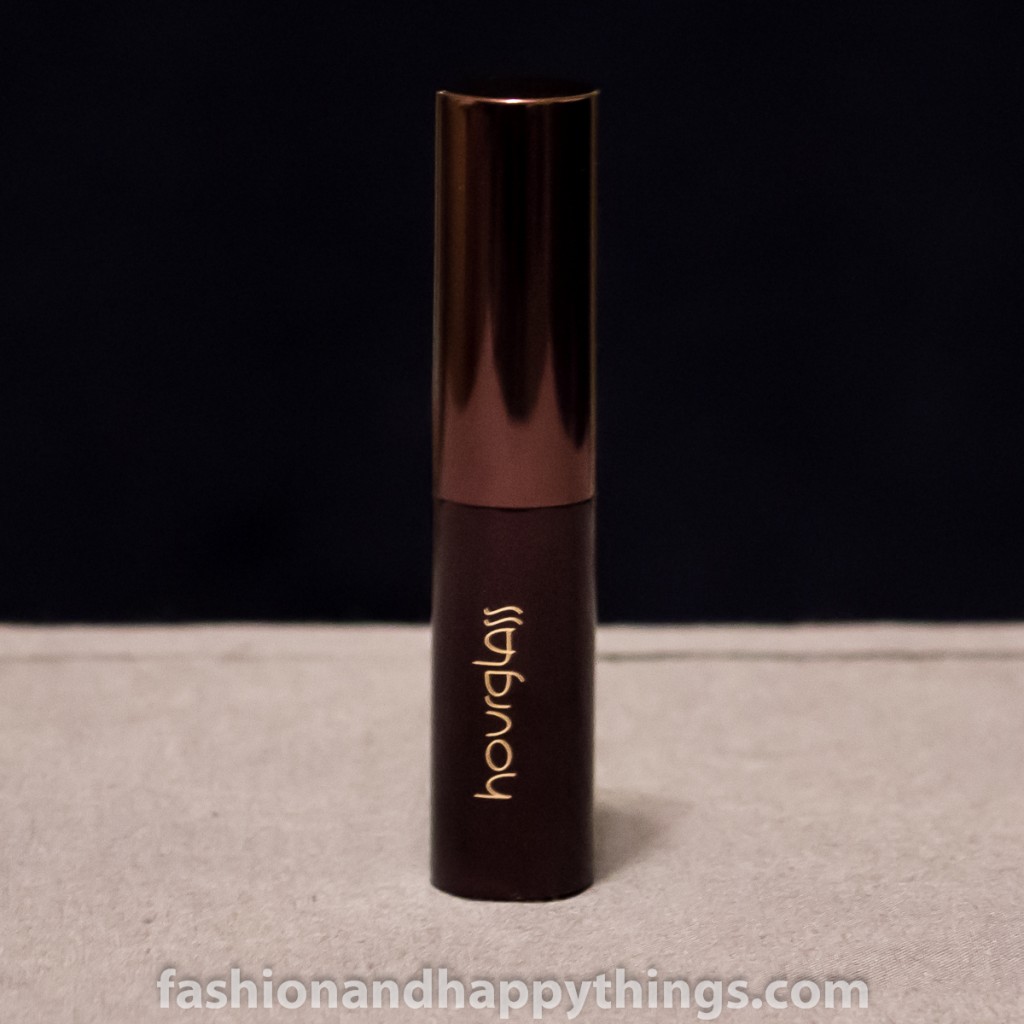 and finally new brush heads for my Clarisonic, because my dermatologist has finally okay it's use for me again, but recommended I get a new brush head for it first.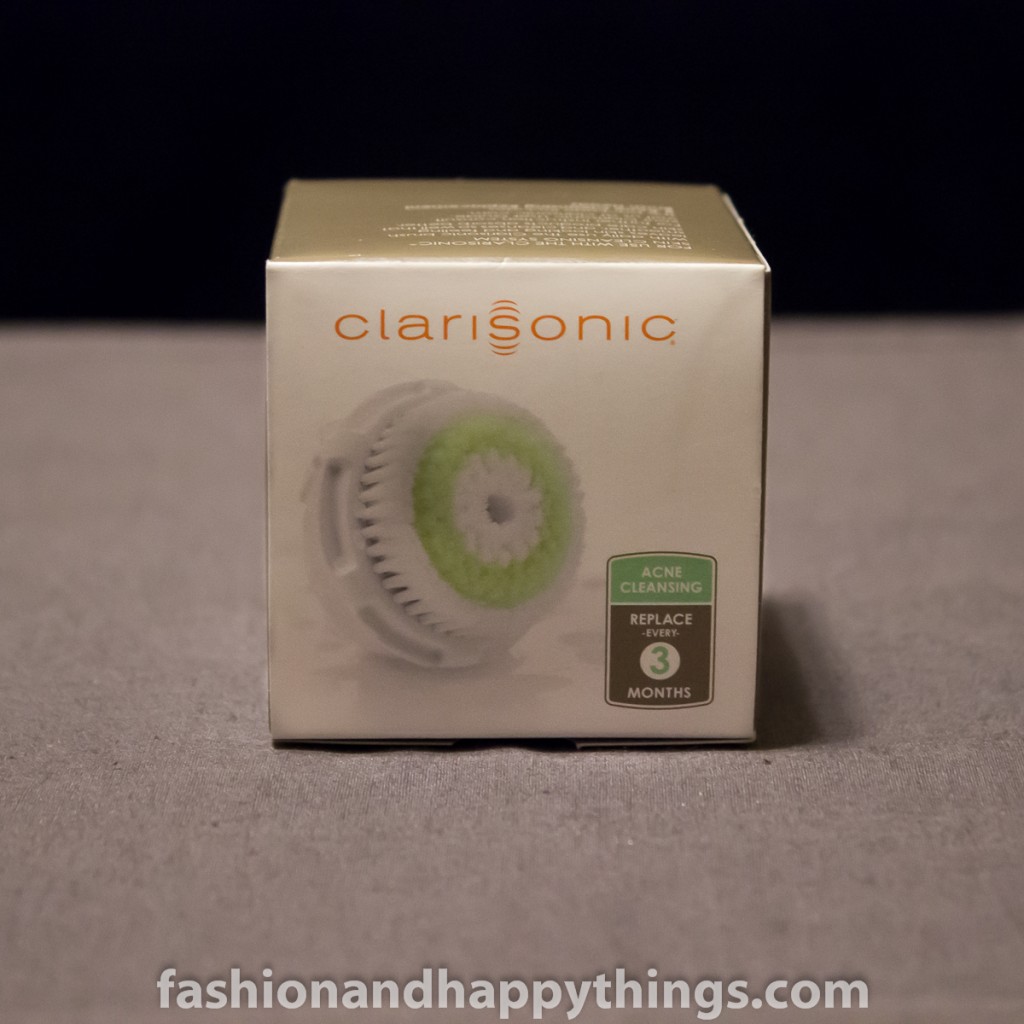 I know this haul doesn't have anything exciting in it like a new lip color or blushes, but just wait til next week, and I'll have a teeny tiny haul up. Have you tried any of these things? Anything you've tried that you're loving lately? Lemme know in the comments and don't forget to follow me on
bloglovin
so you don't miss next weeks haul.