So as you know this is Monday. Also I've missed the last two Stylish Sundays in a row. Sometimes life just gets away from you, ya know.
I took these photos to be posted on Superbowl Sunday, but since that's long since past (yay! whoever won) I'm just going with this was a sporty day for me.
Pink Nike Hoodie, Gap Legging Jeans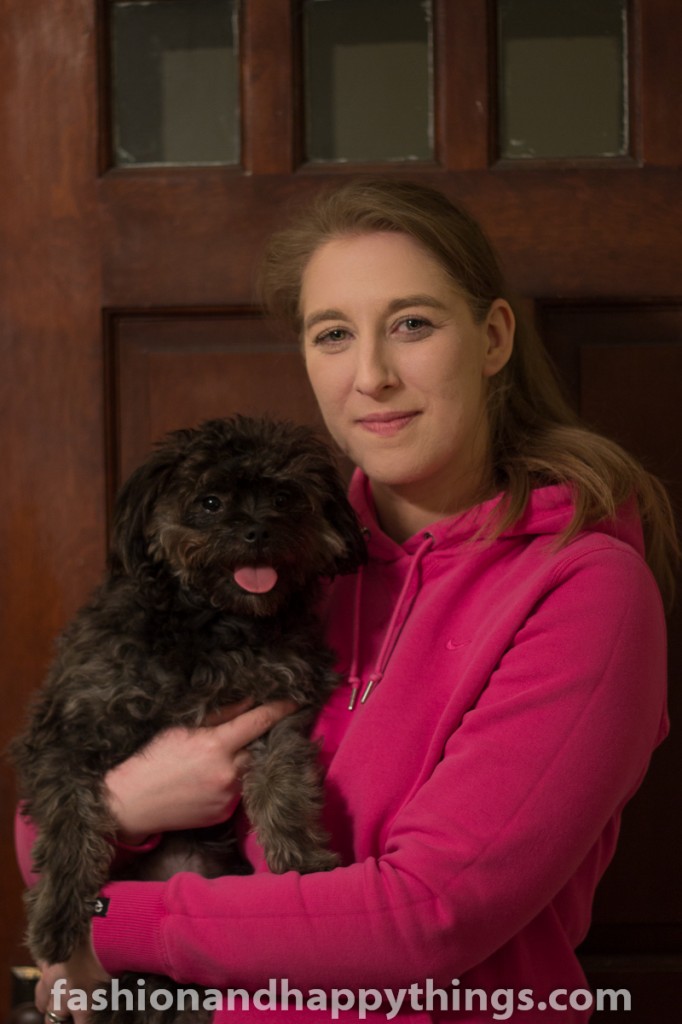 On My Face: Nars Sheer Glow Foundation, Nars Radiant Creamy Concealer, YSL Shocking Mascara, Nars Deep Throat Blush, Caudalie Lip Conditioner.
Hair: Simple Pony using an Emi-Jay hairtie
Nike Dual Run in Coral and Black
Actually aside from the shoes this is totally something I would wear on a Mom day, running around with my kid at the park. I don't like wearing trainers with jeans and felt super awkward about them all day long. I also feel like this is the laziest outfit I've ever put up on the blog. Sorry guys I just don't do sporty well. I would have loved this outfit with some black cuffed trousers and Toms instead of the Jeans and Trainers.
Don't forget to sign up for the
Mug Swap
with
But First, Coffee
.