I've been hearing good things about The Balm for awhile now, but I'm always hesitant  to buy anything that I'm not able to swatch. But I know that Miss Cannady loves Hot Mama and that Leighannsays is a big fan of their products so I decided to pick somethings up.
I picked up Hot Mama: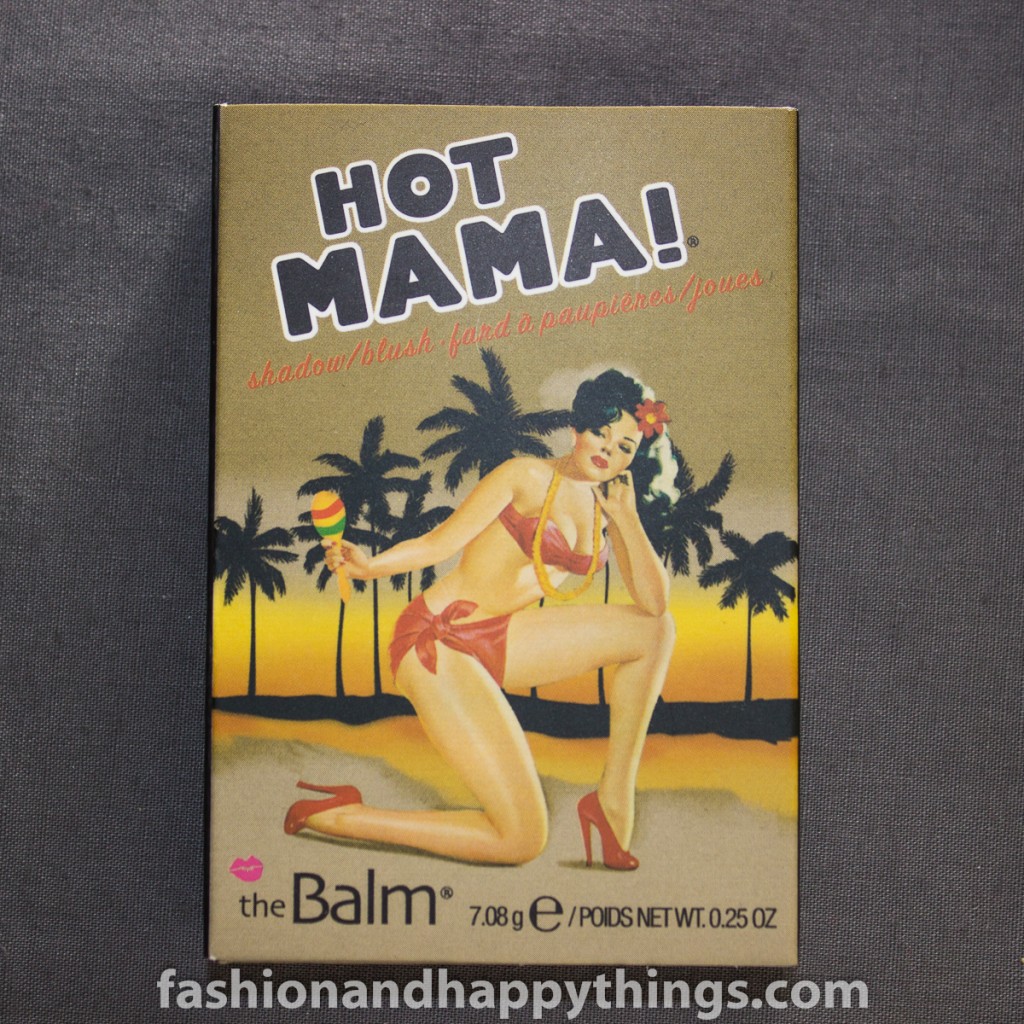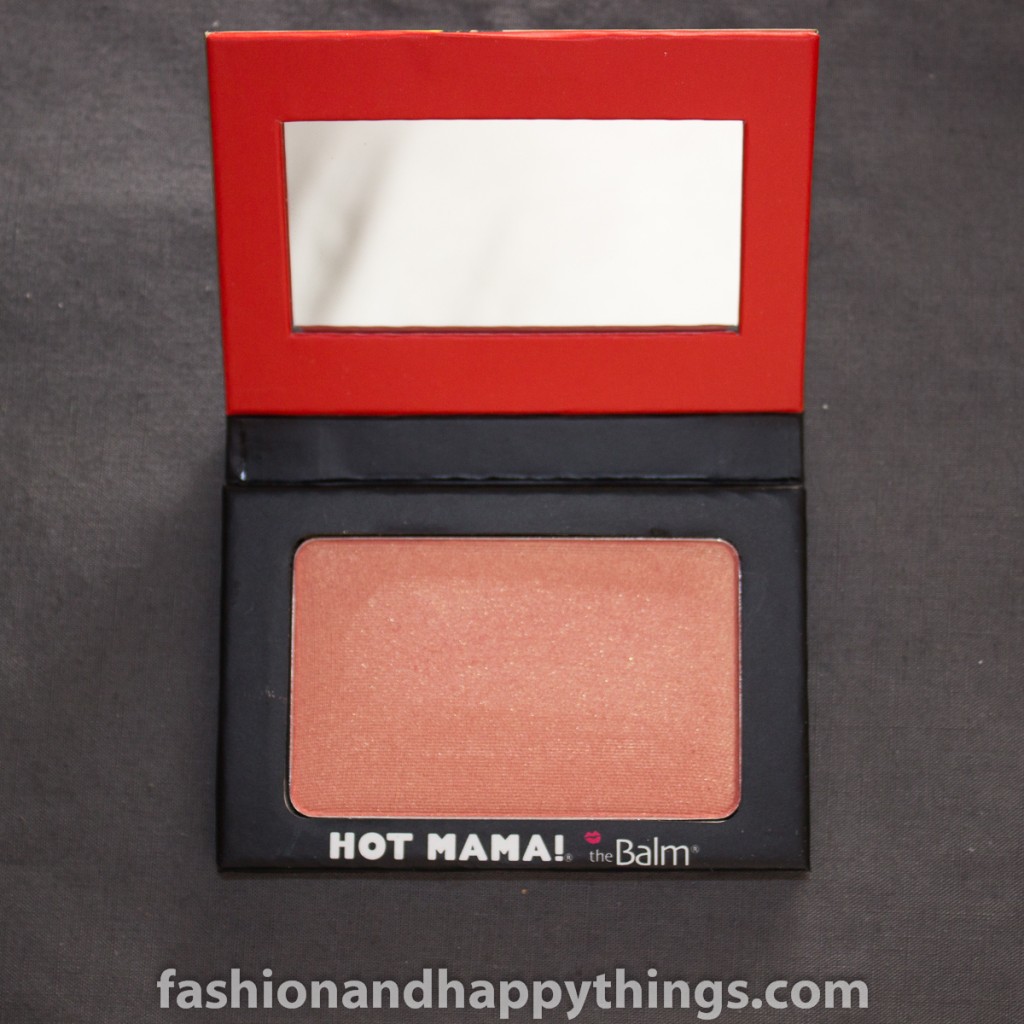 Frat Boy: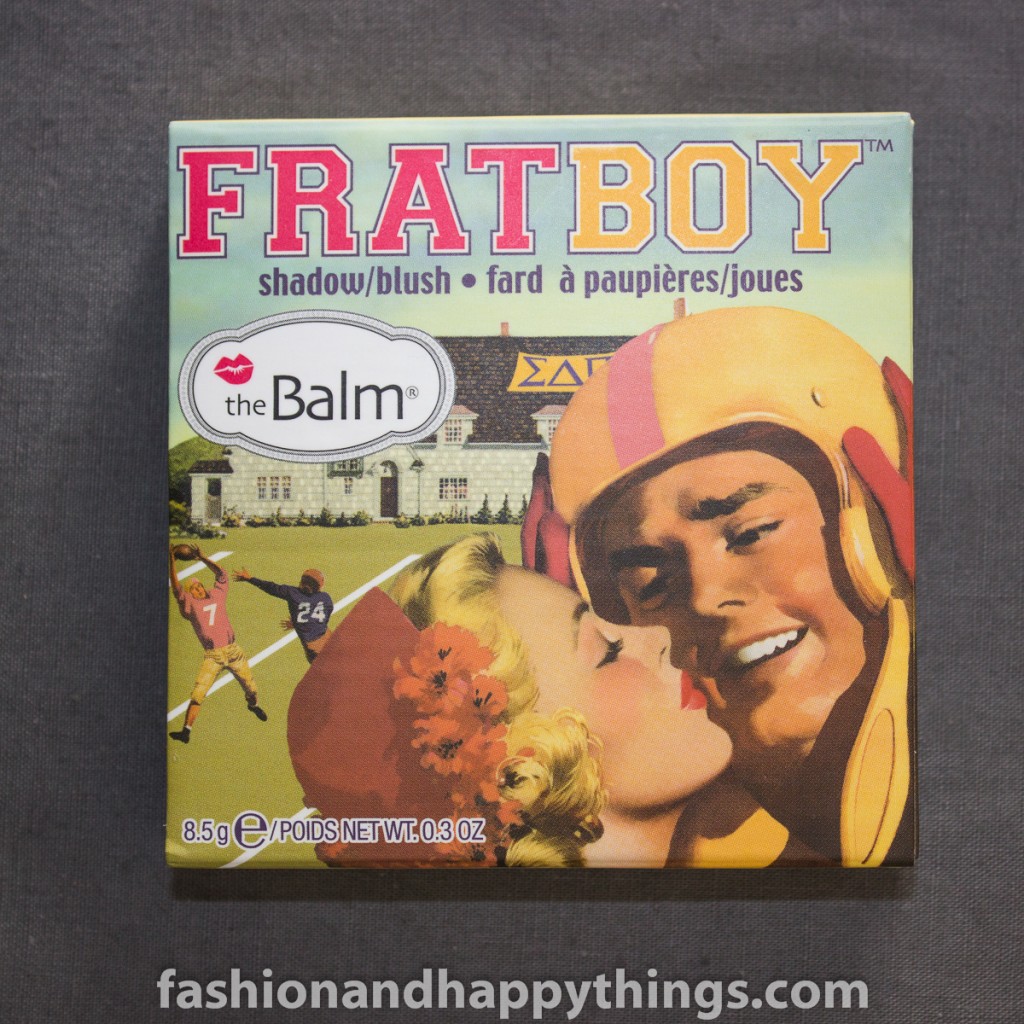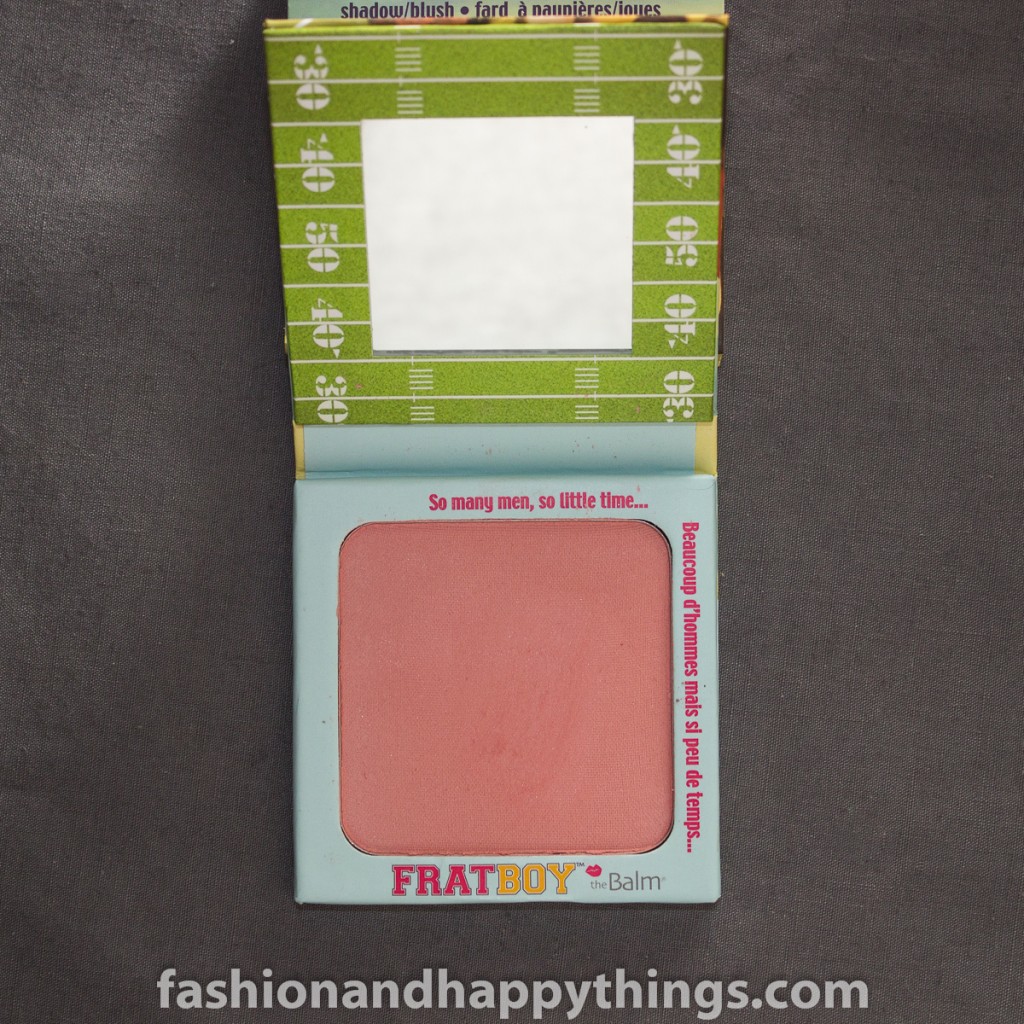 and Mary Lou Manizer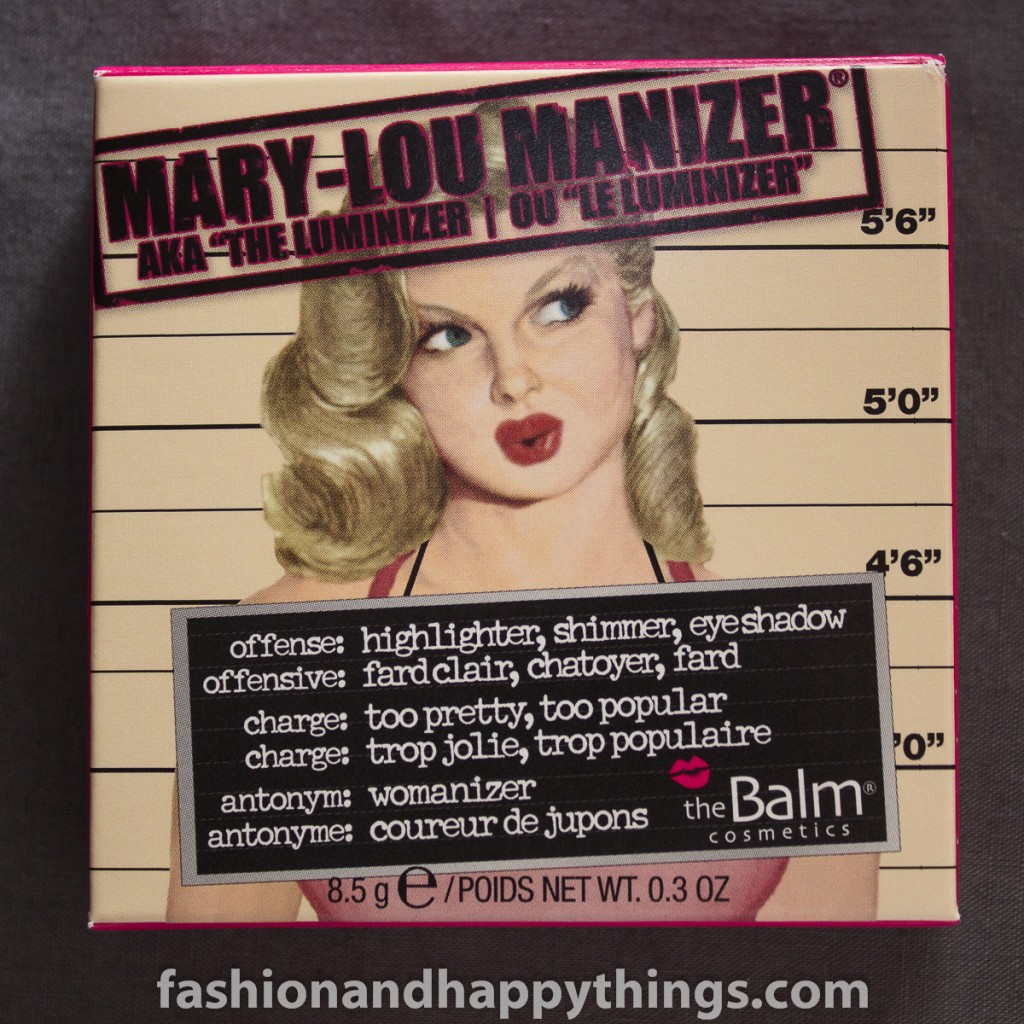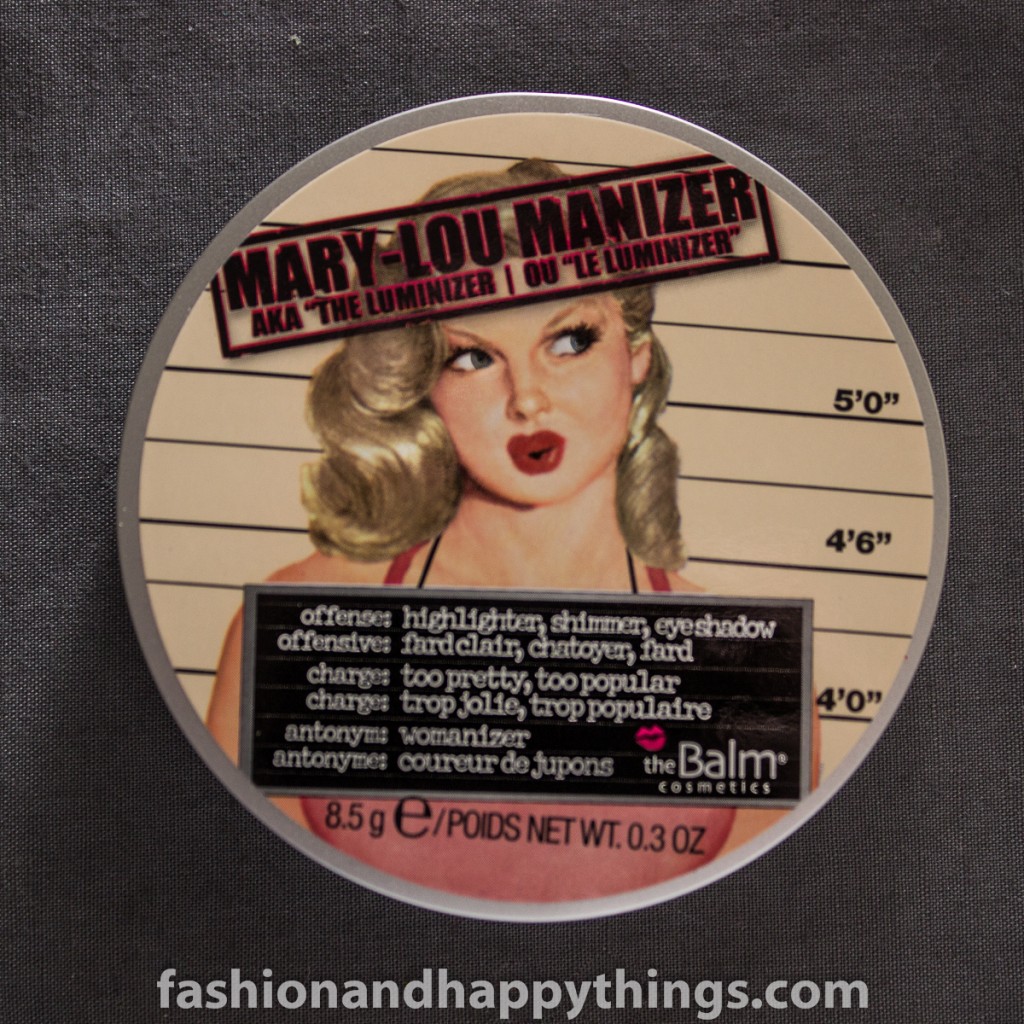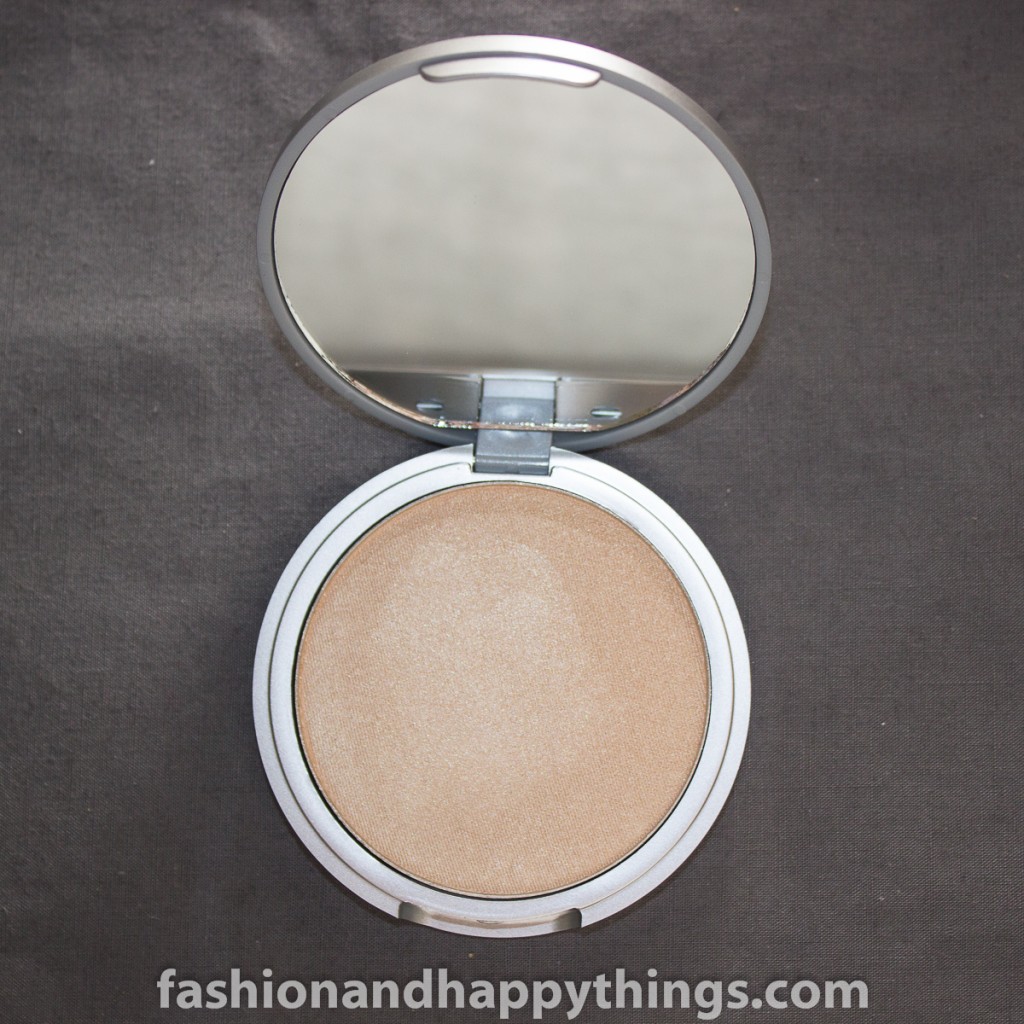 I couldn't resist swatching before these photos were taken, so sorry about that. And Speaking of Swatches, I made sure to do a set of swatches for you guys.
[caption id="attachment_2198" align="alignnone" width="625"]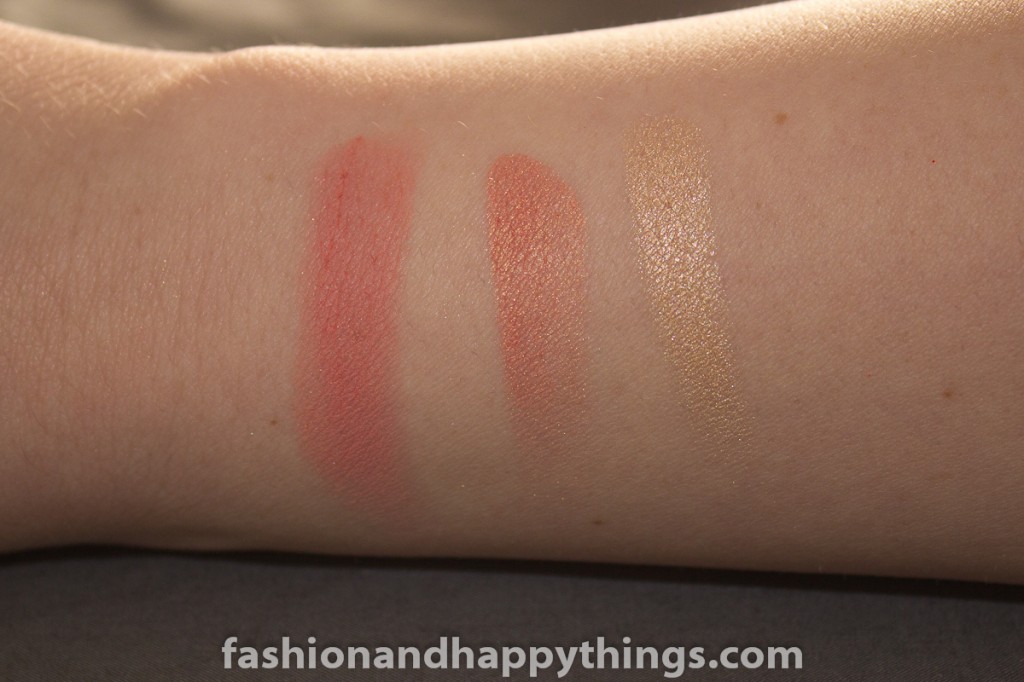 Left To Right: Frat Boy, Hot Mama, Mary Lou Manizer[/caption]
I haven't worn them yet, but I kinda really can't wait too. It'll be nice to wear something other than Deep Throat by Nars for a change. Because even though I'm pretty sure it's my all time favorite, sometimes I just want something different.
I definitely want to get some eyeshadows from the Balm next, but I'm torn between Meet Matte Nude or Nude'Tude. Is there anything else you think I need to try from The Balm?