On Saturday, while we were waiting for Howl to be groomed, I decided to stop in Sephora to see
Maxwell
and to see if I could get a look at the NARSskin line in person. Unfortunately they didn't have it, so I'm going to order when their 15% off sale starts. But I still managed to pick up a few
necessities
.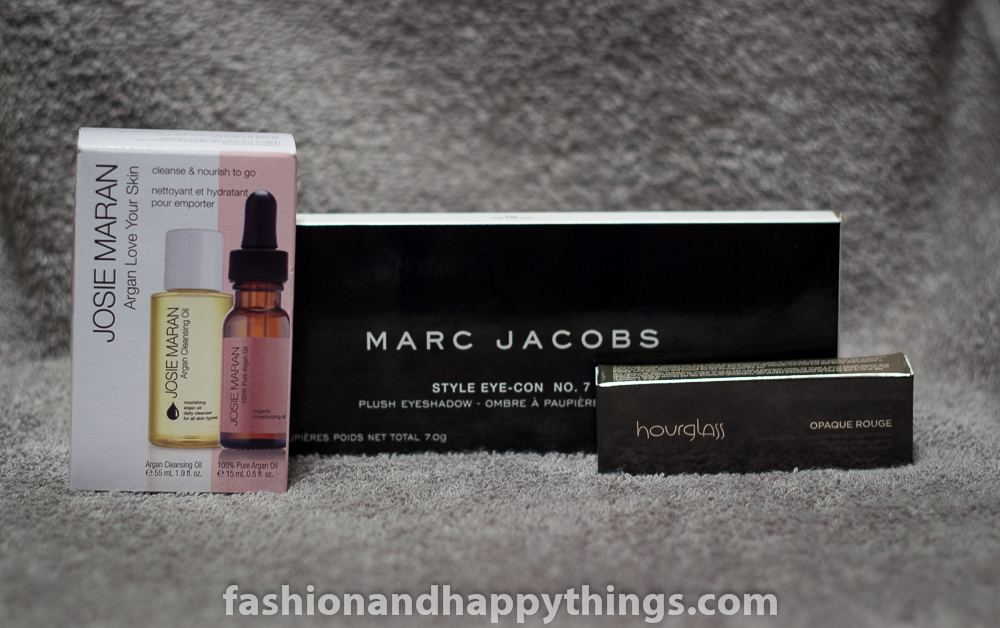 Actually none of these are necessities. They're all Princess products, if I'm being honest.
After wandering the store, chatting with Maxwell and trying lip colors. I tried 3 different ones before deciding on Rose by Hourglass
I was torn between this one and Sweety and Satsuma by Bite, but they ended up being to bright, and I just really liked this one.
I also picked up the Jose Maran cleansing oil and Argan oil set at the checkout.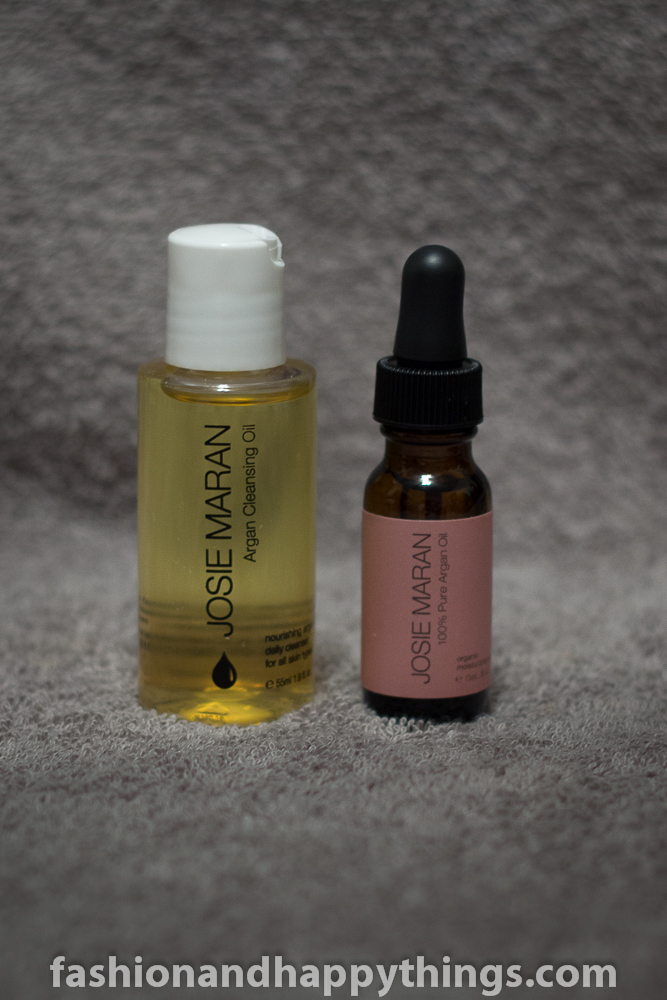 I've used the cleansing oil before, I adore it, and I've had a sample of the oil before which I liked so these will make a good temporary solution until I order the NARSskin products.
The last thing I picked up is what I'm most excited about. The Marc Jacobs Lolita Palette.
It comes in this lovely pouch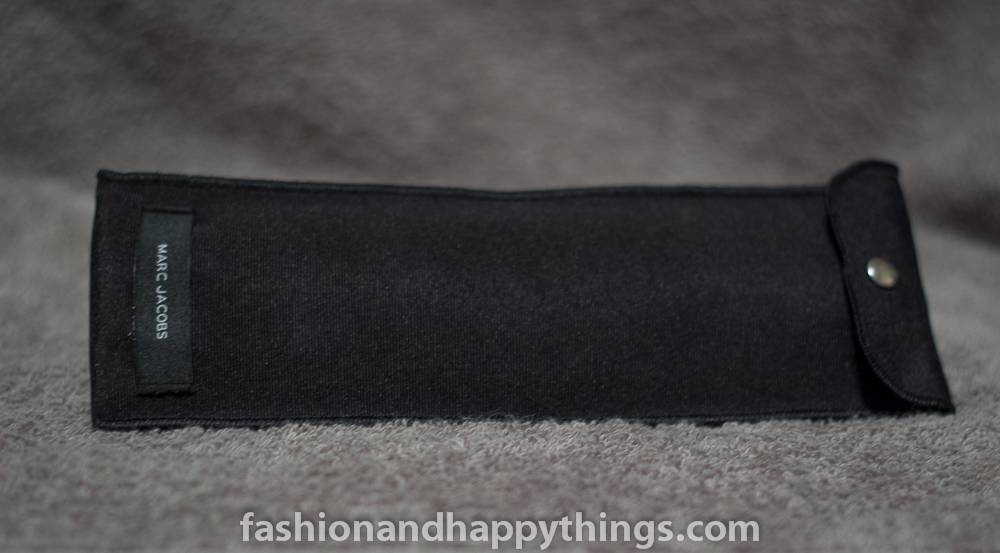 And I took far to many pictures of this palette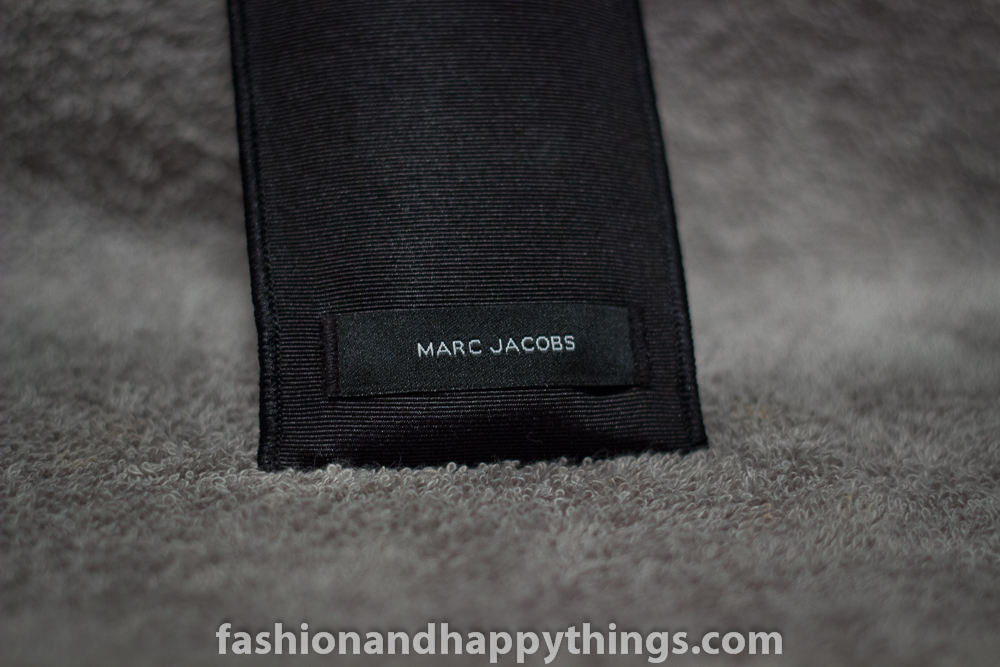 But every detail is just so lovely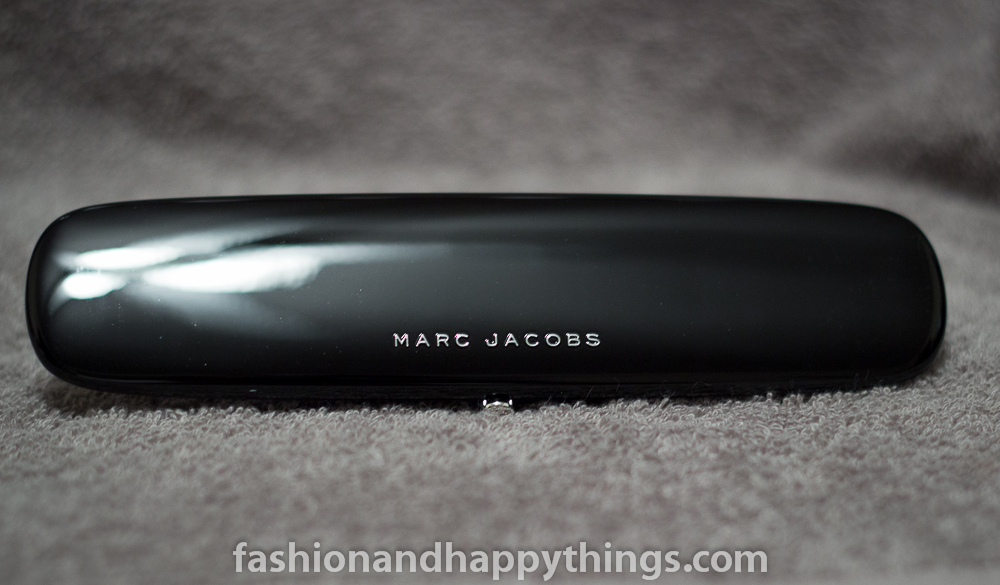 Down to the liner protecting the shadows
And the shadows themselves are just stunning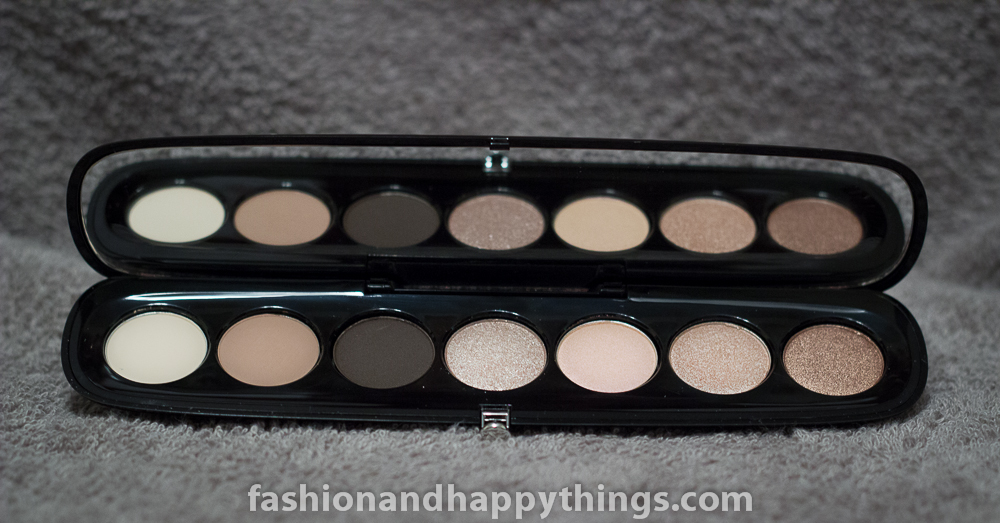 I haven't swatched it yet, because I'm still sick and I just want to wait until I'm feeling better. I'm really excited about this palette, because normally I don't spend money on eyeshadows. All of the Lancome ones that I use I actually got for free. So this was a complete luxury purchase for me. I'm so in love with this palette, it's just flawless. I can't wait to use it, and I hope it lives up to the hype, I've heard on youtube. If not I can disappointingly, but thankfully, return it because of Sephora's amazing return policy.
Now I'm off to watch my brushes and watch something girly on Netflix.