I actually have a really bad cold today, but luckily these pictures were actually taken 2 weeks ago, so I was nice and healthy.
I saw
Christie Toffan
at Tanya's Image and Wellness Salon in Crestview, Kentucky recently to get my hair cut. This is the third time I've been to see her, so I'd have to say I've finally found a hair stylist I love. So worth the hour drive. Definitely go check her out if you're in the area or in a feasible driving distance. And if you do, you can pop into Sephora and see
Maxwell
while you're there.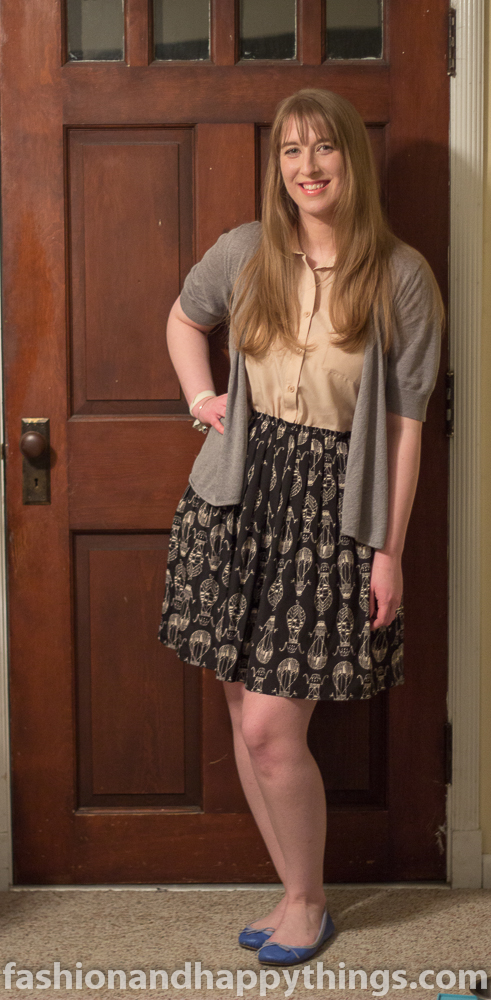 Dress: Maison Jules, Cardigan: Unknown, Shoes: Gap
This cardigan doesn't get enough wear, I always forget about it, but this dress is sleeveless and the day I wore it, it was still a bit to cold to be wearing sleeveless dresses.  What I love about this cardigan is you can wear it two ways, like a waterfall cardigan with a bow in the back, which is how I'm wearing it here, or tied in the front like I wore it
here
last spring. If you clicked that link, you'll notice I had gotten my hair cut that day too. It was also done by Christie Toffan.
Hair: by Christie Toffan of Tanya's Image and Wellness Salon
Makeup: Nars Pure Radiant Tinted Moisturizer,Hourglass Hidden Concealer, Nars Deep Throat, The Balm Mary Lou Manizer, YSL Shocking Mascara, Hourglass Lush Lipgloss
Bracelet: Alex & Ani October Birthstone
Hairtie: Emi-Jay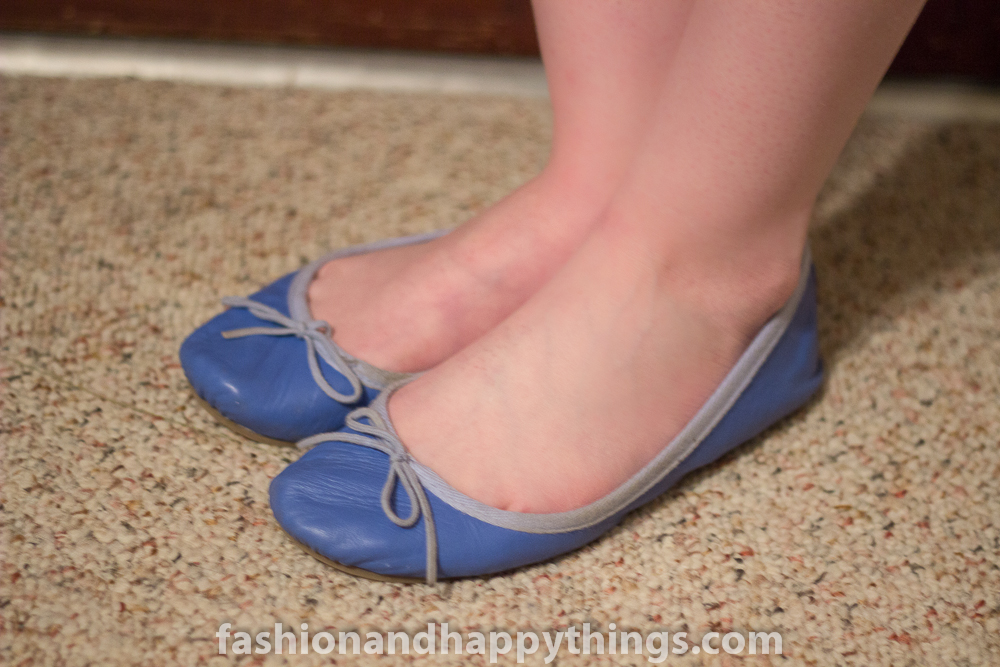 A note about these shoes, I've seen Gap flats get a lot of bad reviews and I can't figure out why. These are so comfortable and the leather is really soft and moveable. Wearing these shoes is like being barefoot, but better.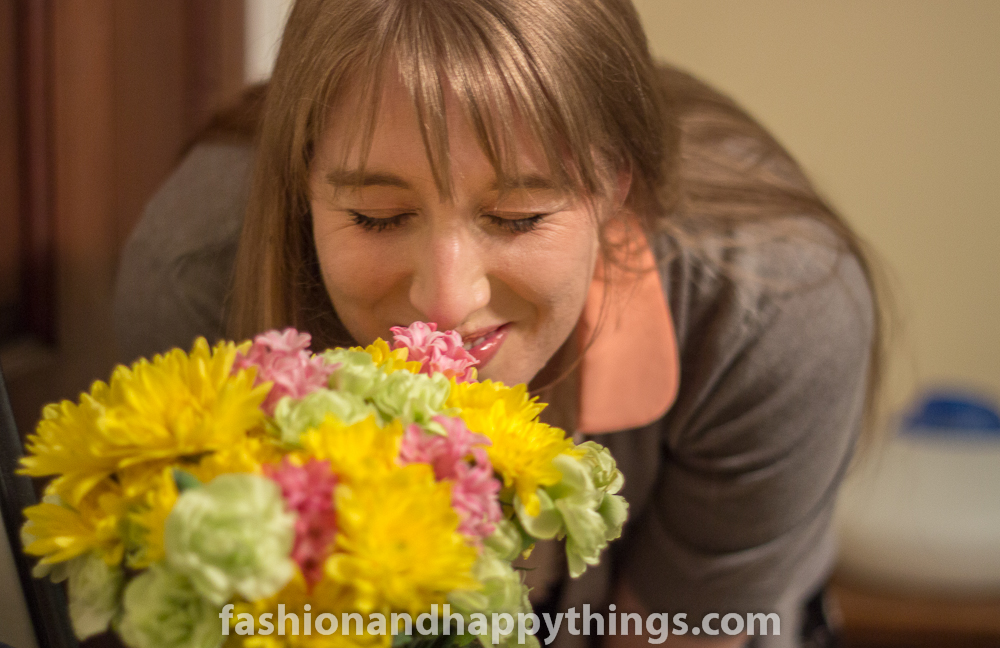 And of course here is a bit of a silly reminder to stop and smell the flowers, because it is now officially spring! And I am so excited for snuggly rainy days, and cool, but warm sunny days.
What's your favorite thing about spring?