Every once in a while I buy something just for the luxury of it. Something that's just lovely to use, and there's no real need for it, except it's nice and it makes you feel good to use it.
This haul is a result of one of those times.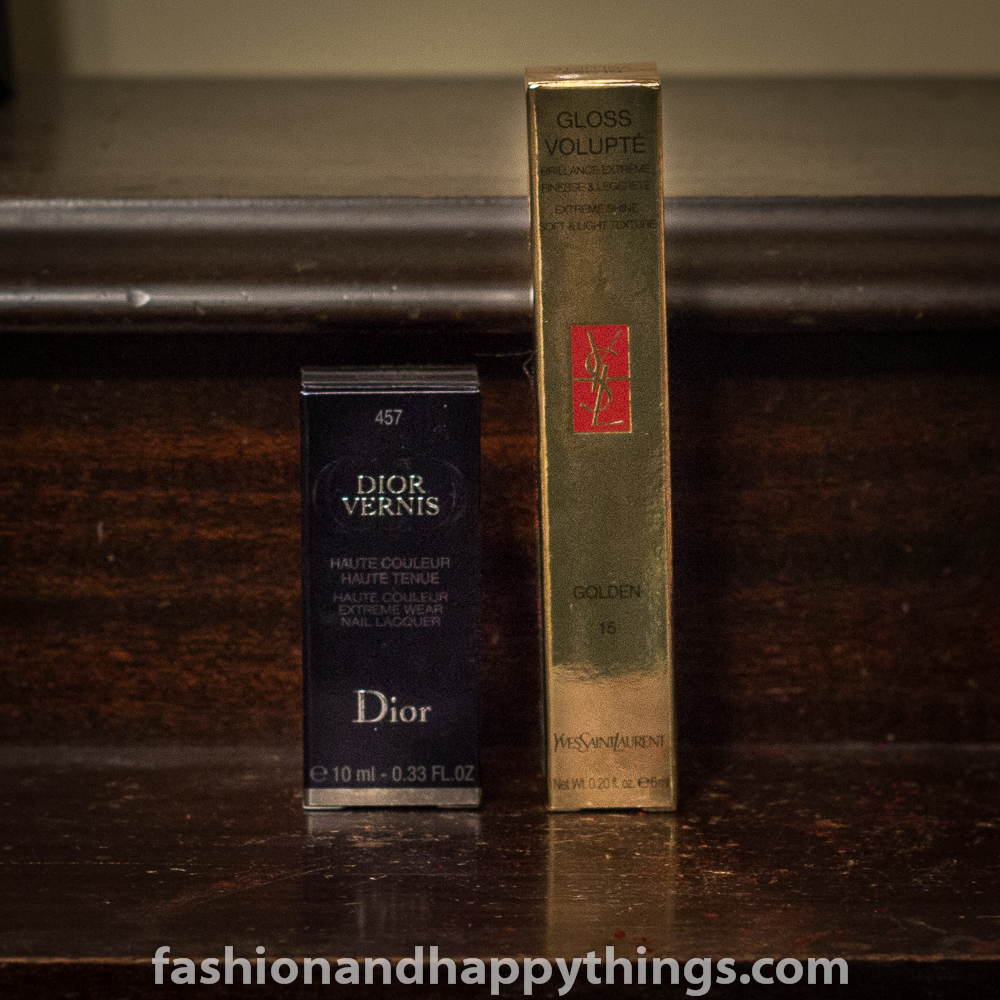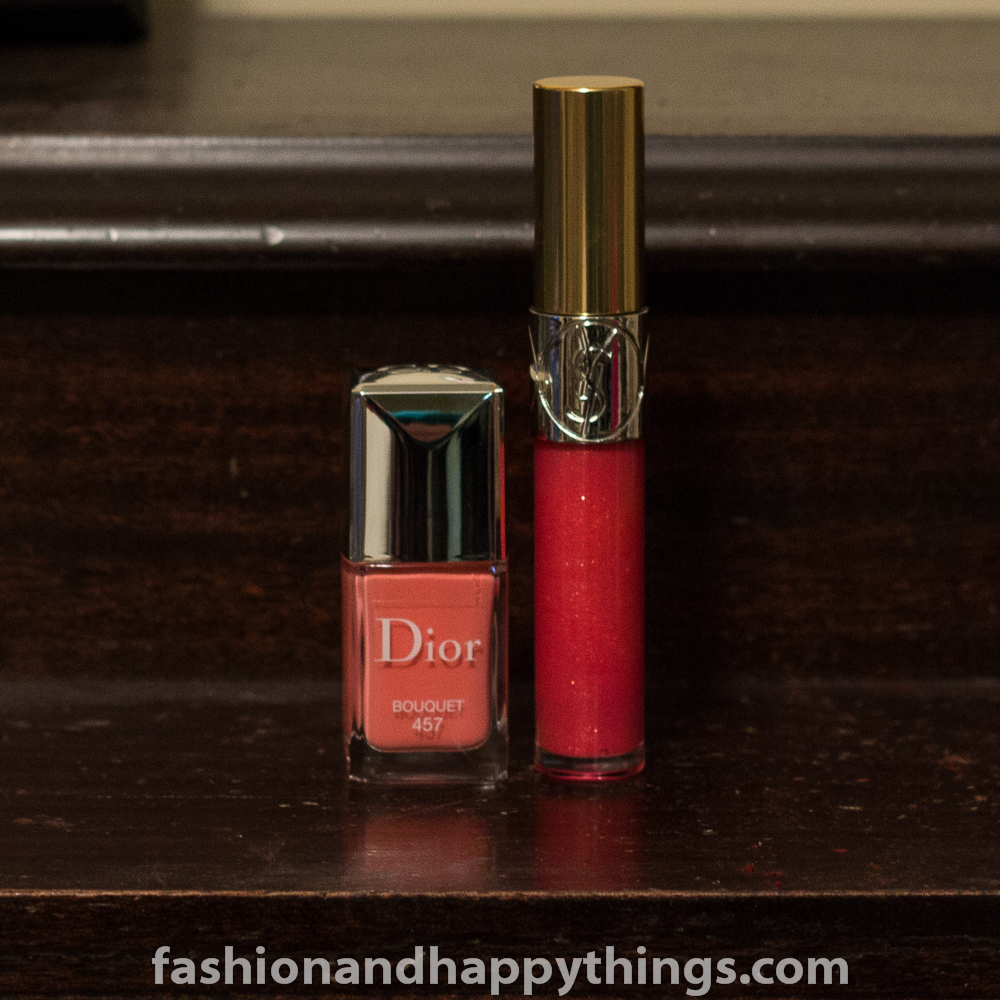 I went to Sephora, had a super quit chat with
Maxwell
, a couple weeks ago and picked up this Dior polish and one of the YSL Gloss Voluptés
This polish is gorgeous. The wear time isn't outstanding, but the color makes up for it. And the name Bouquet makes it flawless for spring. I'm completely happy with it.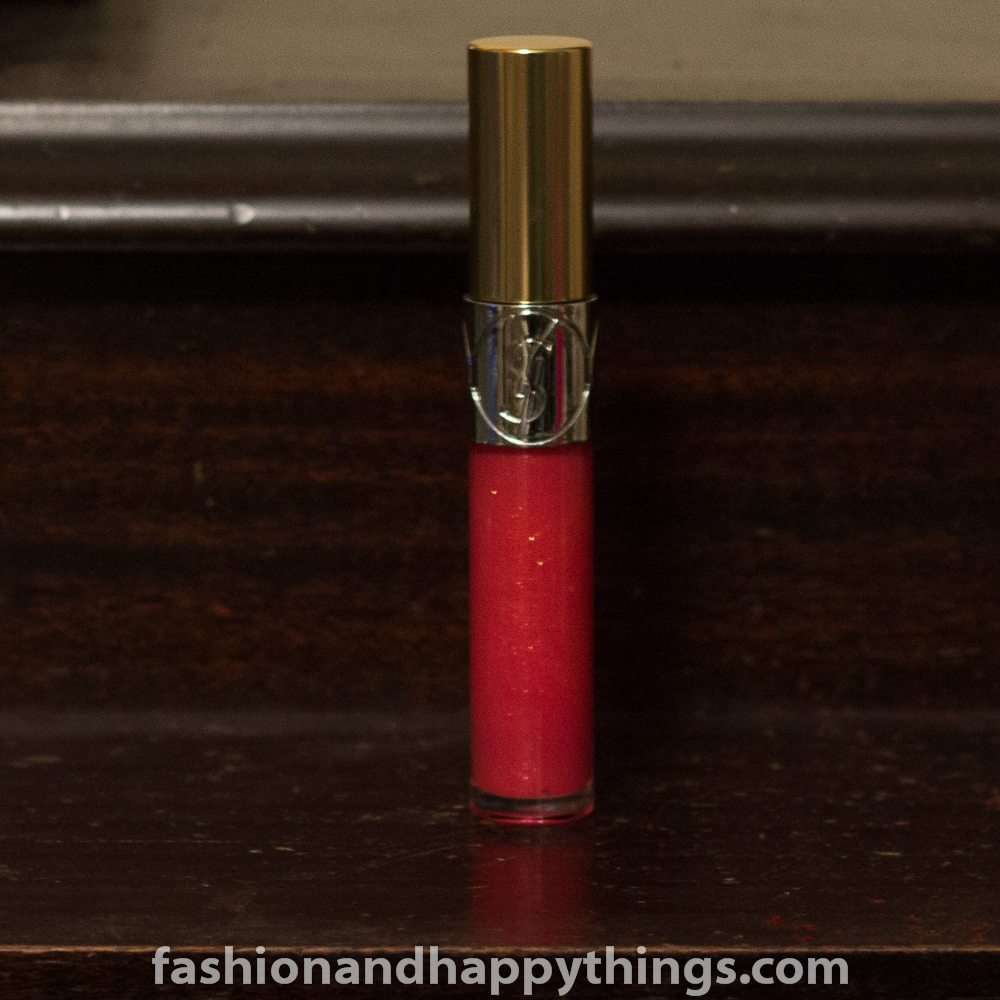 But this is my favorite. I went in looking for a lipgloss, and even though he was busy, Maxwell escorted me to the YSL section to look at these. YSL lip products are my weakness and I instantly fell in love with 3 shades. Since $90 worth of lipgloss would have been a bit much, I asked Maxwell to help me choose and we settled on Grenade Pépite. It's a gorgeous watermelon pink that is flawless for spring and summer. I'll have a full review on it soon, because I adore it.