Recently
Sperry
had a Sperry Spring Escape
instagram contest
with one of my favorite bloggers Carly from
The College Prepster
. The prizes were 5 pairs of Sperrys, and I was lucky enough to win one of the pairs.
I chose the A/O Sahara (Honey Sole), and I am completely in love with them. And I purchased a pair of the Raspberry Sorbet Laces to relace them with.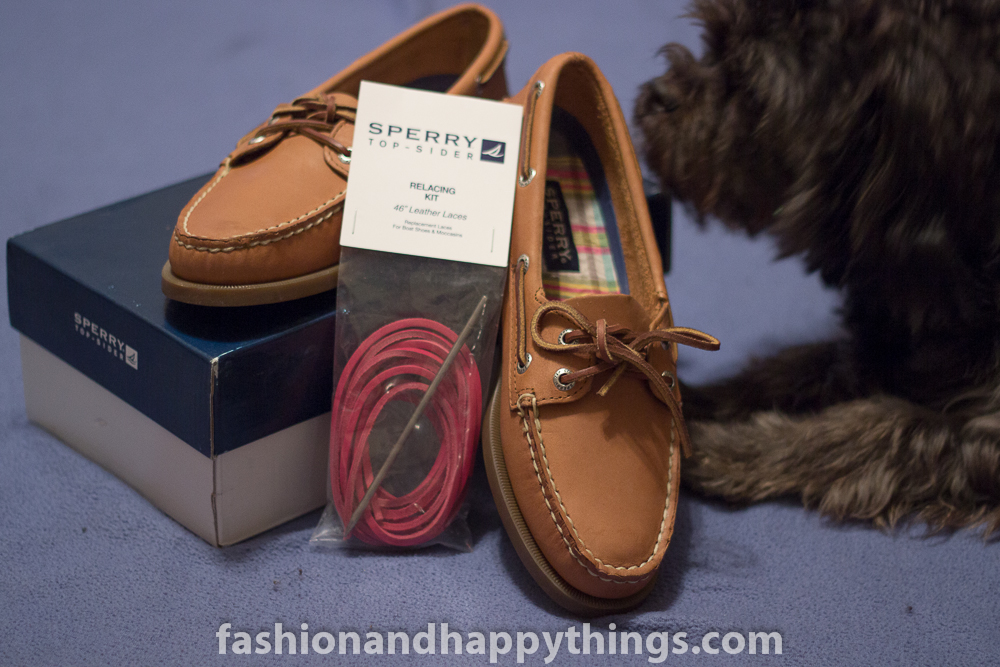 Howl totally approves of them too!
Before the lace change
and after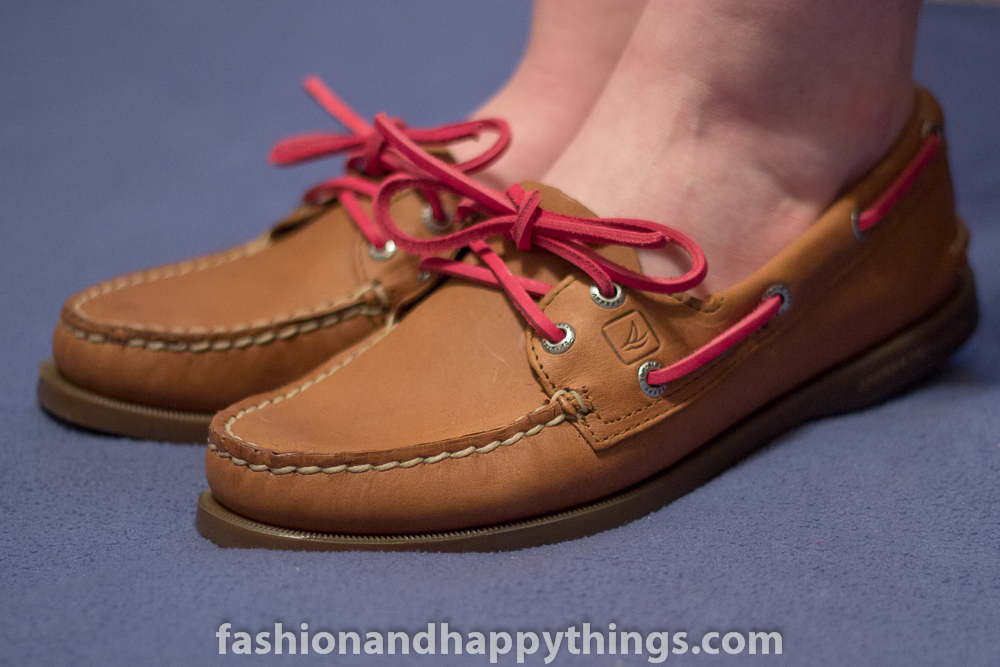 I am so completely in love with them. Even though they're brand new, and I haven't fully broken them in yet, they're already so comfortable. The pink laces are so fun and bright, and were completely easy to put in, even though it looks like it would be kinda hard.
I can't wait to wear these all summer long like I did my red Sperrys last year. I even wore them on what was probably the most exciting day of last year for me. The day we brought Howl
home
.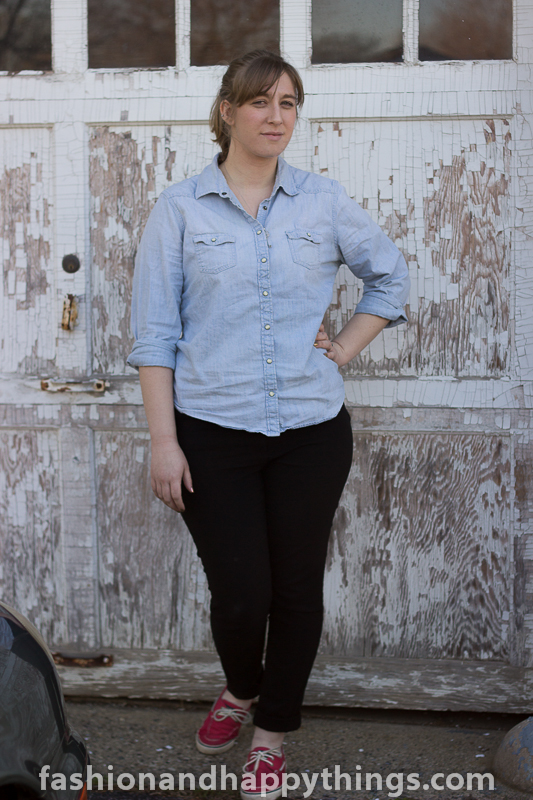 I have always loved Sperry shoes, and even though I just got this pair, I can't wait to add more to my collection.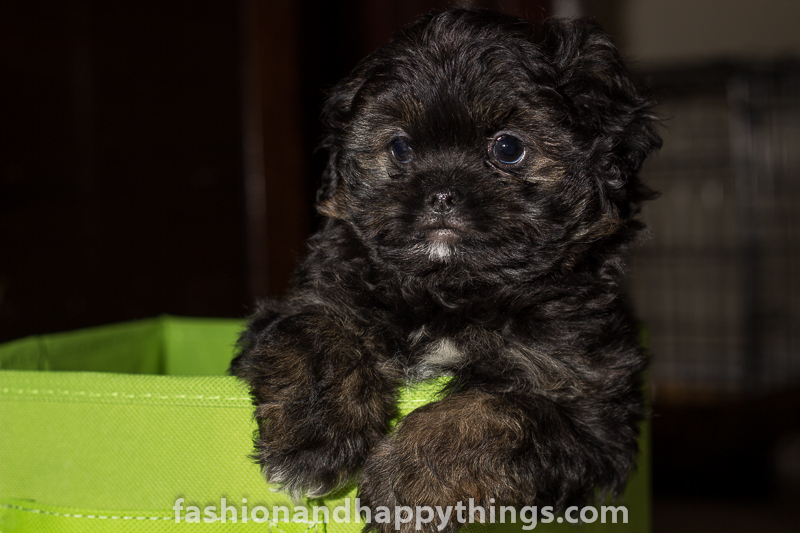 I thought I'd end this post with another picture of Howl. The top photo was taken yesterday, and this photo was taken the day we brought him home, it's amazing to see how much he's grown.
Let me know in the comments below if you love Sperrys as much as I do, and don't forget to subscribe on
bloglovin
, because on Sunday I'll have a post up of how I styled my new Sperrys.