I said in this
post
that part 2 would be coming soon, so here it is. This is from a few different trips.
I bought most of the stuff in one order online. I can't resist that 7 for $35 sale.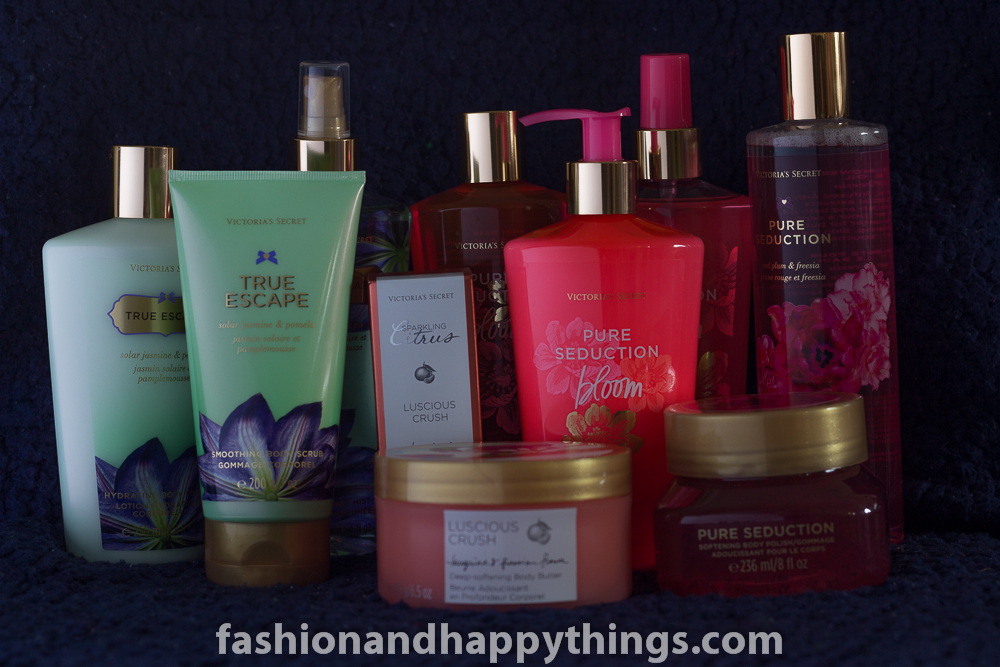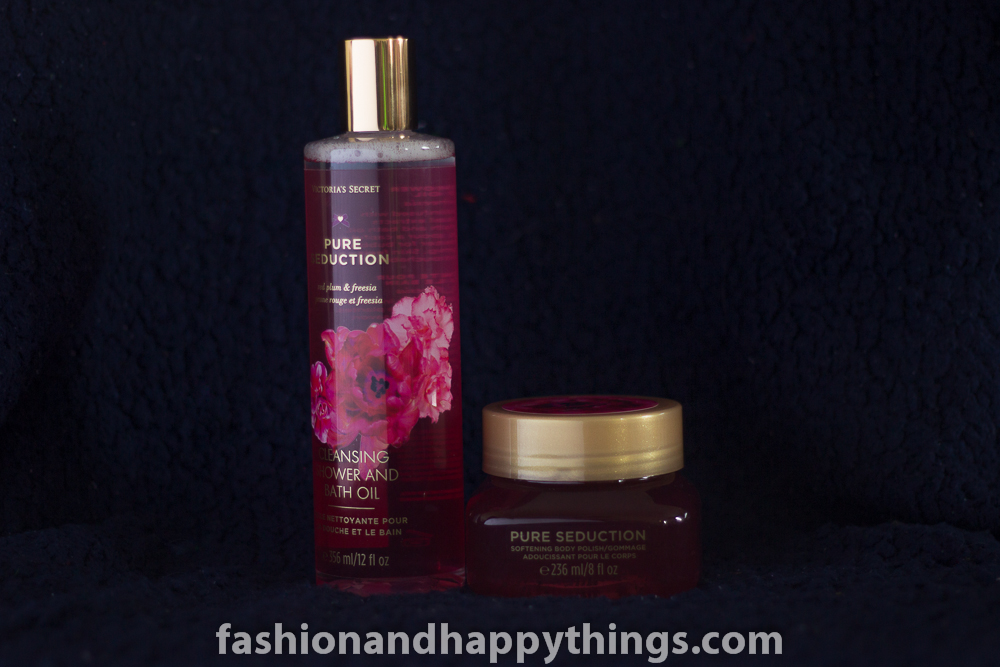 Pure Seduction Shower and Bath oil, Pure Seduction Softening Body Polish. I'd never noticed these products before and since the Pure Seduction scent is my favorite I just had to try these out. I haven't tried the oil yet, but the scrub is weird. It's a jelly consistency and it doesn't melt easily.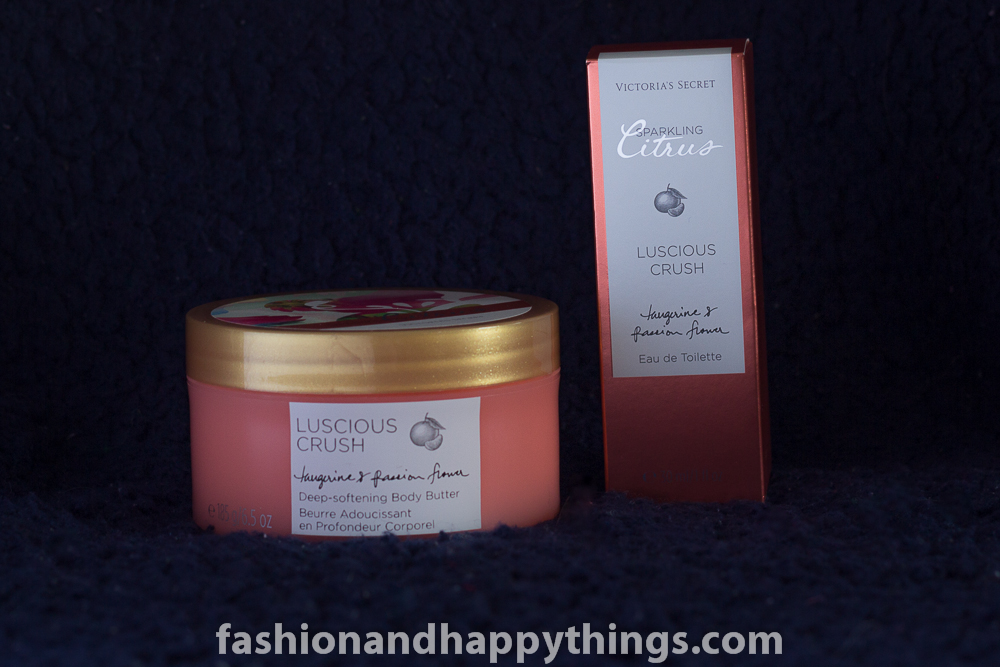 Luscious Crush Body Butter and Eau de Toilette. I know body butters always come in a tub because they're super thick, but I wish the would come in a tube for easier use.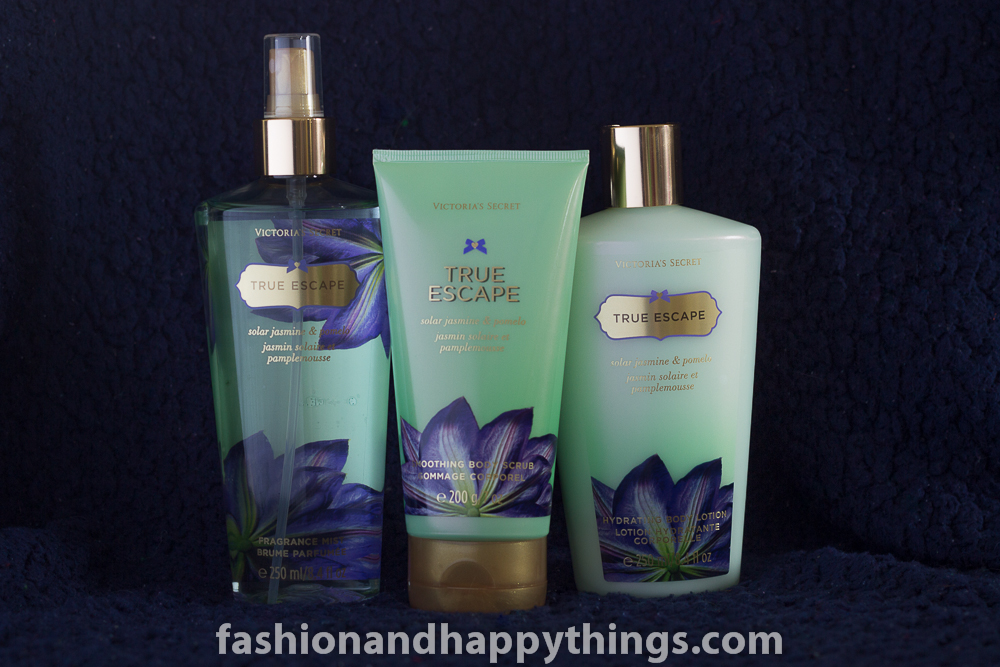 True Escape Body Spray, Scrub and Lotion. I really like this scent, it's really light and nice. And I love the scrub.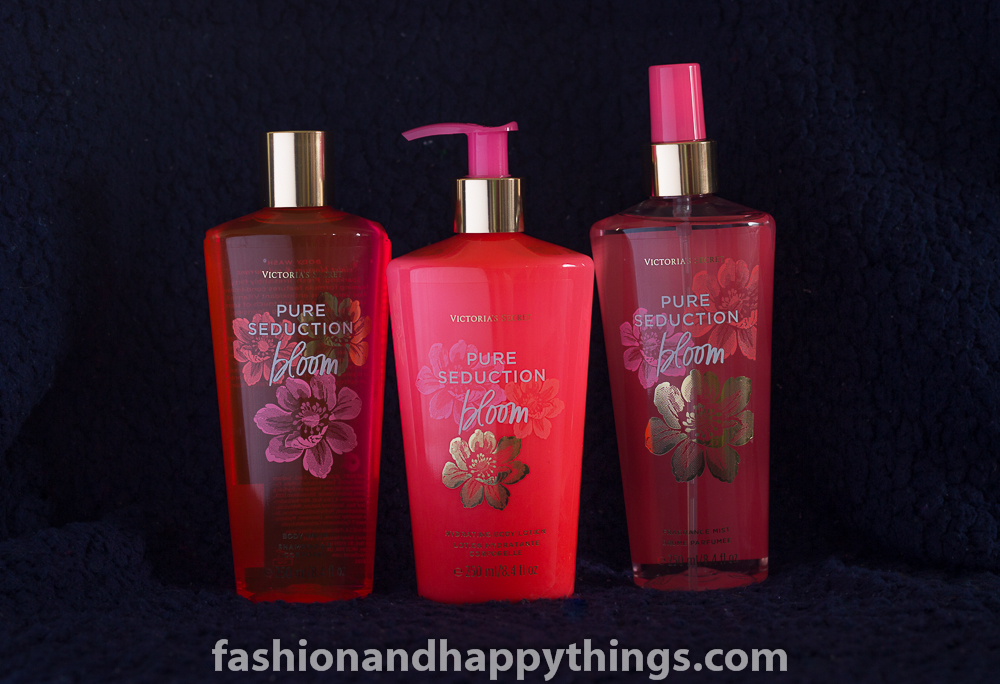 Pure Seduction Bloom Body  Wash,  Lotion and Spray. This is everything Missglamorazzi said it would be. I'm so in love and wish it wasn't a limited edition.
I also bought the Luscious Crush Body Scrub but that was back ordered and didn't arrive until after I had taken all of these photos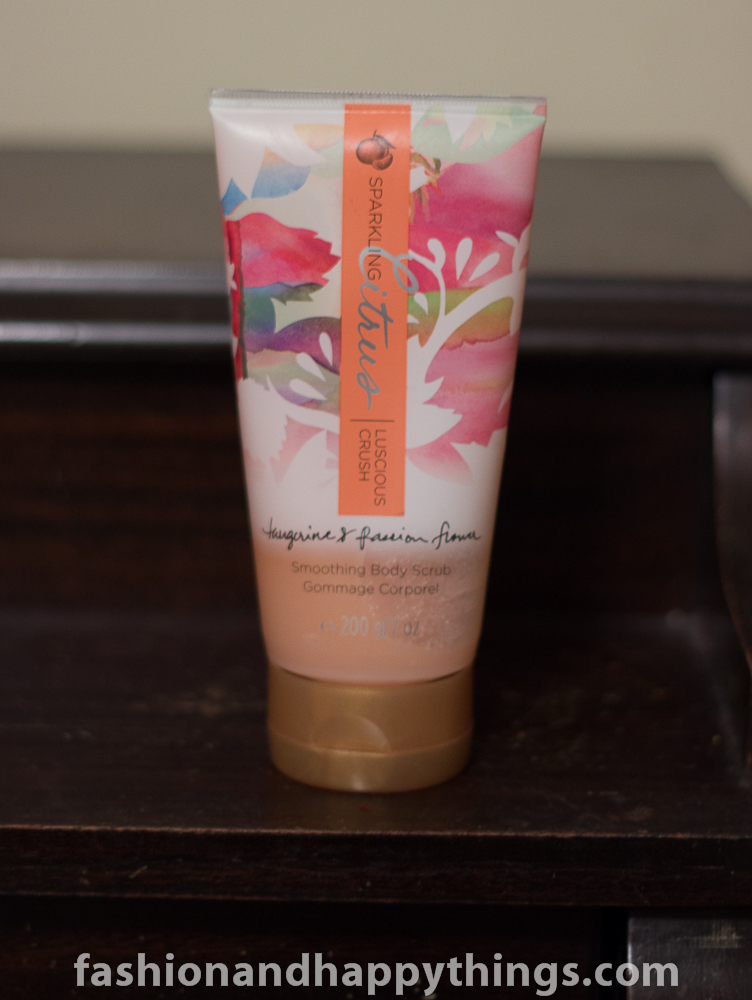 I'm a big fan of this scrub too, and definitely will be buying more of these scrubs in the future.
And then in store I picked up two mini's because they were $12 each or 2 for $15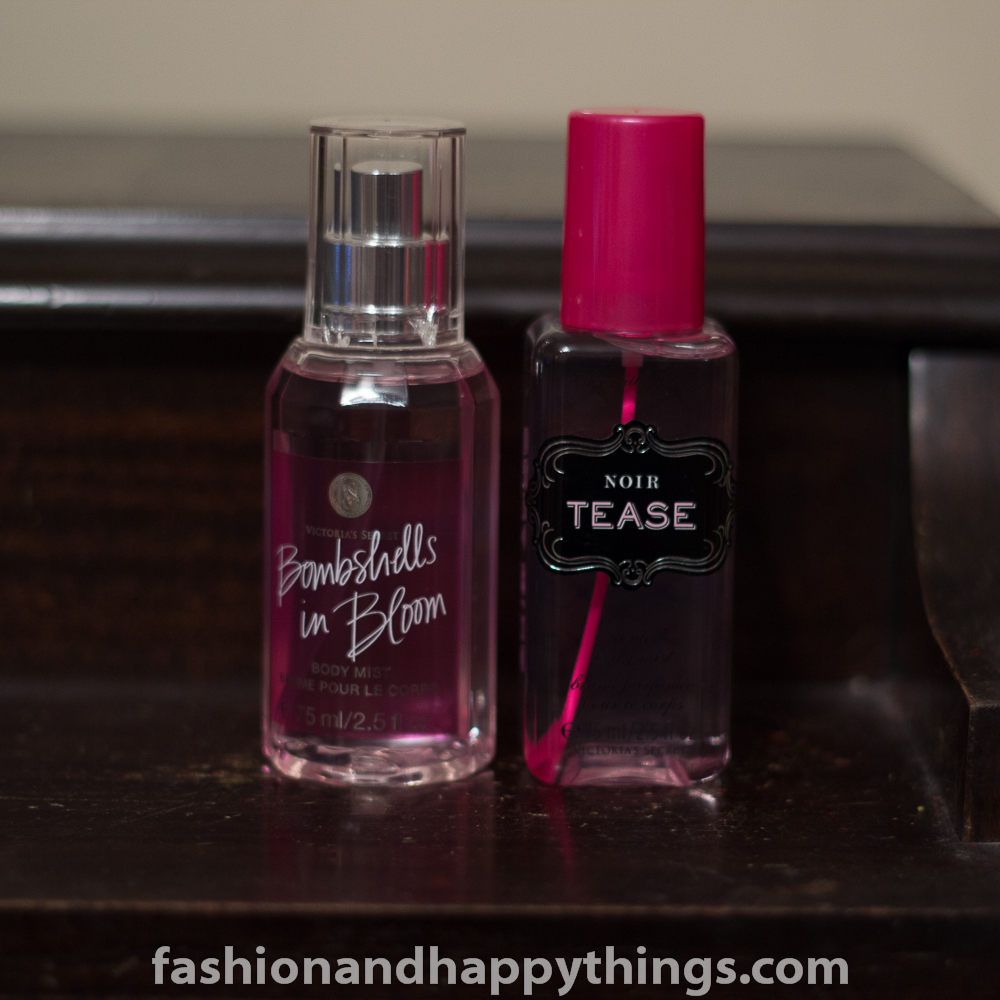 I have a sample size of the Bombshell's perfume that I really like, but I actually like the Bombshell's in Bloom better, and the Sexy Little Things Noir Tease is just actually a repurchase because I've had it before. I actually wear it every night to bed. It's become part of my routine now and I can't fall asleep if I haven't sprayed it.
What's your favorite V.S. Scent?