I ordered these shorts specifically to wear today on Sunday night and they arrived yesterday and I'm so excited!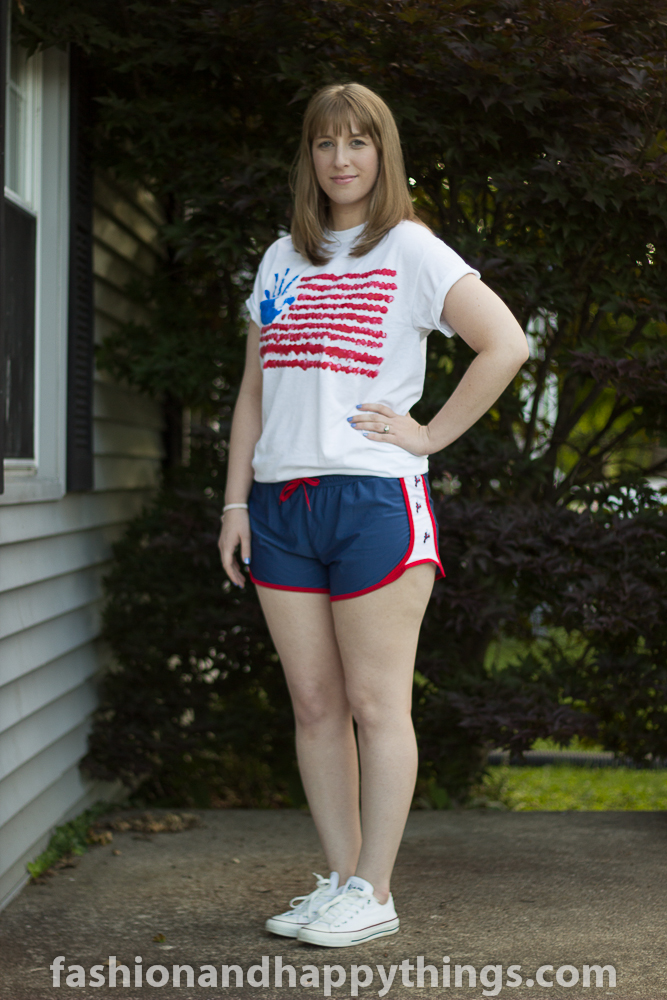 Top:
Home Made
4th of July T-Shirt. Shorts: Krass and Co. Shoes: Converse.
These are probably my new favorite shorts, they're even better than my Under Armour shorts. They're so comfortable and the details are so cute.
Like the Lobsters:
And the label being flipped so you can roll them.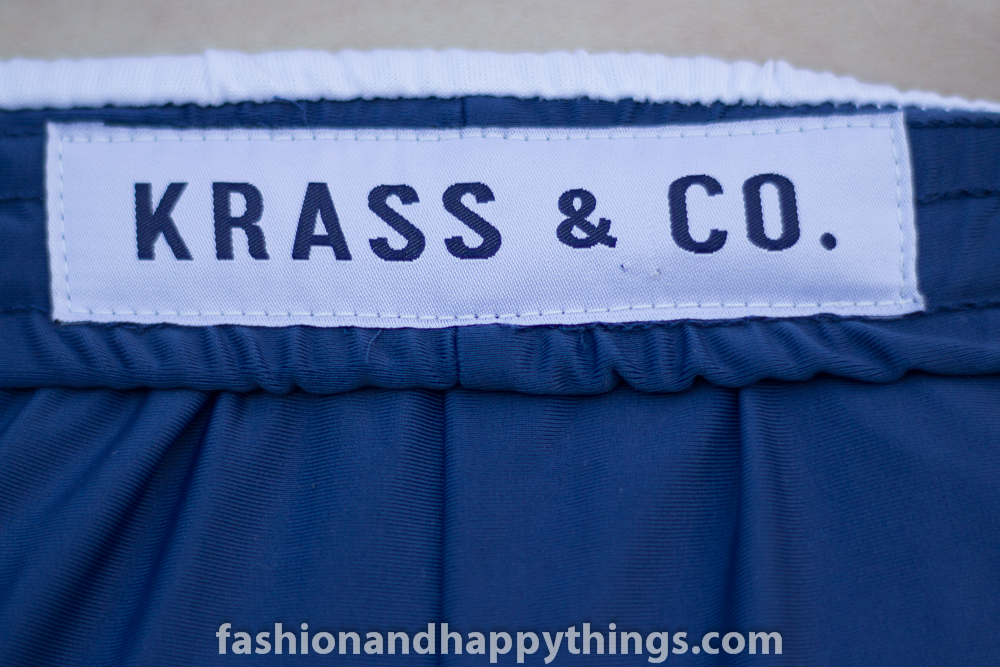 And they stay rolled which makes me happy because I have trouble getting anything like that, yoga pants, soffe shorts, to stay rolled.
I also thought I'd do a quick things I'm loving for the fourth.
1. As you can see I got my hair cut. I'm not a huge fan of it round brushed the way it is there but I love it curled.
2. Boom Clap from TFIOS soundtrack is seriously my song of summer. I'm so obsessed.
3. Still obsessing over my emi-jay hair ties. They're all I've used for 2 years. I'll be putting my hair up in a red one at some point today I'm sure.
4. Sephora formula x nail polish. I was mad they discontinued the Sephora by OPI, so I avoided this line. But I caved and am wearing formula x's a little sexy. I'm in love.
5. Sparklers. They're my favorite part of the 4th and I can't wait til tonight! We bought a ton of them.
P.s. I know my shirt has to many stripes, my son made it for me though so I'm wearing it anyway. We used
this
Idea from Pinterest.